2022-2023 WINNERS
May
April
March
February
January
December
November
October
September
___
2021-22 WINNERS
Chicken Express Community Hero of the Year Award
Chicken Express and Dave Campbell's Texas Football have partnered once again to honor the heroes in your community. Male and female student-athletes that lead by example on the field of play and in the classroom can be honored as Chicken Express Community Heroes and receive scholarship money to continue their education beyond high school. In addition, each Community Hero of the Month winner will be eligible to win Community Hero of the Year and receive a $1500 scholarship.
__
May
April
March
February
January
December
November
October
September
___
2020-21 WINNERS:
Commerce's J'den Wilson and Austin Achieve's Rejoice Ogbonna
Danbury's Ethan Martin and El Paso Eastlake' Vanessa Herrera
Bishop Reicher's Ellie Ward and Ben Bolt's Jaime Gonzalez
Aldine's Jayden Payne and Sharpstown's Joyce Monene
Springfield-Earth ISD's Carsann Baker & Shiner's Dalton Brooks
Sunnyvale's Alex Luna and Abernathy's Chanie Chambers
Center's KeAmodre Horace & Texarkana Pleasant Grove's Sarah Richardson
Blanco's Presley Young & Friendswood's Seth Spruiell
Cornerstone Christian Academy's Macie Brandon and Llano's Case Kuykendall
2019-20 WINNERS:
Flatonia's Caitlin Betak and Hebron's Vinson Miller
Newman International Academy's Bianca Clemons and Kermit's Zaniel Flores
Hamlin's Jenna VanCleave and Atlas HomeSchool's Mason Gilmore
Odessa's Kabrina Sanchez and Whitehouse's Cooper Clemons
Fredericksburg's Hunter Metzger and Midland Lee's Paige Low
Pottsboro's Kaylee Eitelman and Oakwood's Key'Undre Davis
Kingsville King's Ella McMahan & Pampa's Kaleb Caldwell
Blanco's Ashlee LaRue & Texarkana Pleasant Grove's Connor Stanfill
Carthage's Cami Hicks & Fort Stockton's Uber Granado
_____
REVEALED: OUR 2018-19 COMMUNITY HEROES OF THE YEAR:
_____
2018-19 WINNERS:
Ponder's Kaia Williams & Pampa's Tucker Bridwell
Mineral Wells' Reagan Carter & Wylie East's Dylan Deere
Nederland's Meg Sheppard & Aubrey's Luke Sciba
Blanco's Johanna Villareal & Tivy's Karson Valverde
Tomball Christian's Derek Gill & Krum's Caroline Shipley
Hallsville's Blake Trainor & Hirschi's Daimarqua Foster
Lufkin's Riley Latham & Bastrop's David Etherington
Hearne's Chelsi Woods & Hutto's Joey Zimmerman
Vega's Macy Walker & Aransas Pass' Roland Rivas
REVEALED: OUR 2017-18 COMMUNITY HEROES OF THE YEAR
You voted and your voices were heard!
2017-18 WINNERS: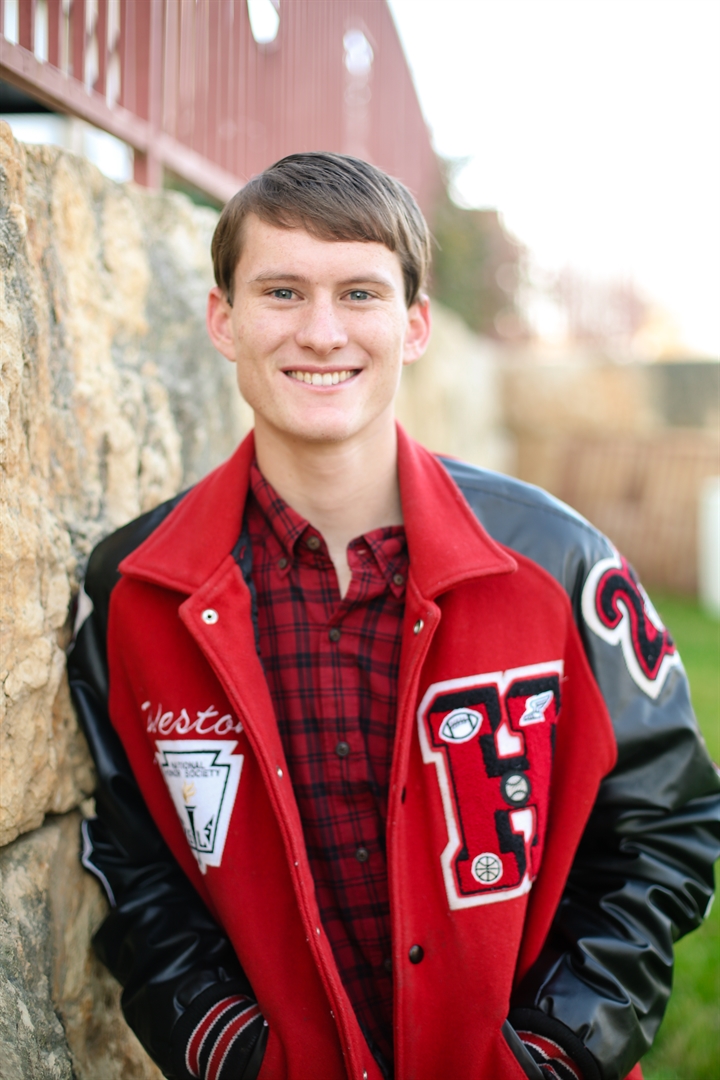 Balmorhea's Kyle Garcia & Denton Guyer's Rachel Tullos
Stephenville's Hailey Martin & Colleyville Heritage's Hunter Ridley
Mansfield's Hannah Allred & Denton Guyer's Morgan Allen
Lone Star's Nick Bolton & Cumby's Ashley Hagood
St. Paul's Parker Hughes & Covenant Christian's Josh Reed
New Diana's TJ Rogers & Queen City's Jacie Lance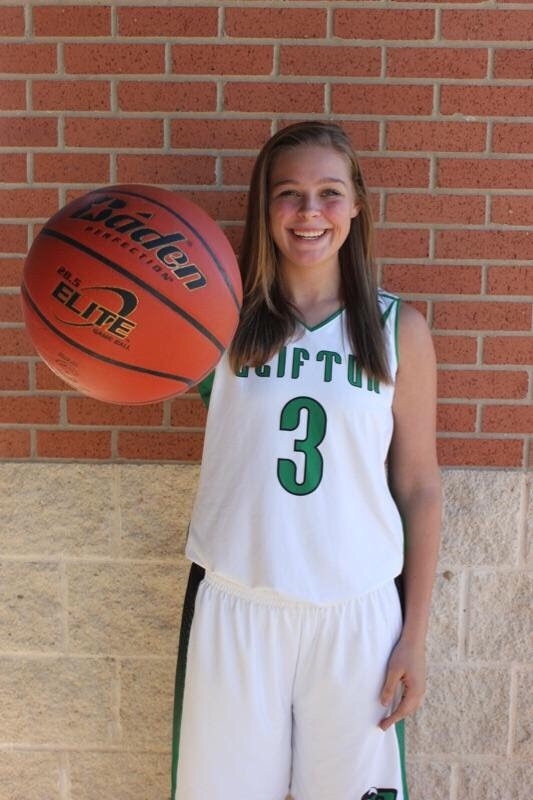 Cedar Ridge's Seth Hendrickson & Fredericksburg's Jacob Wienecke
Hamilton's Abbey Hale & Union Hill's Luke Batts
Argyle's Cale Nanny & Bandera's Sandy Clarkin
2016-17 WINNERS:
Farmersville's Lexi Lindamood & Hamilton's Weston Nolen
Windthorst's Brady Tackett & Coahoma's Makayla Overton
Sinton's Jayden Villa & Irion County's Hadley Miller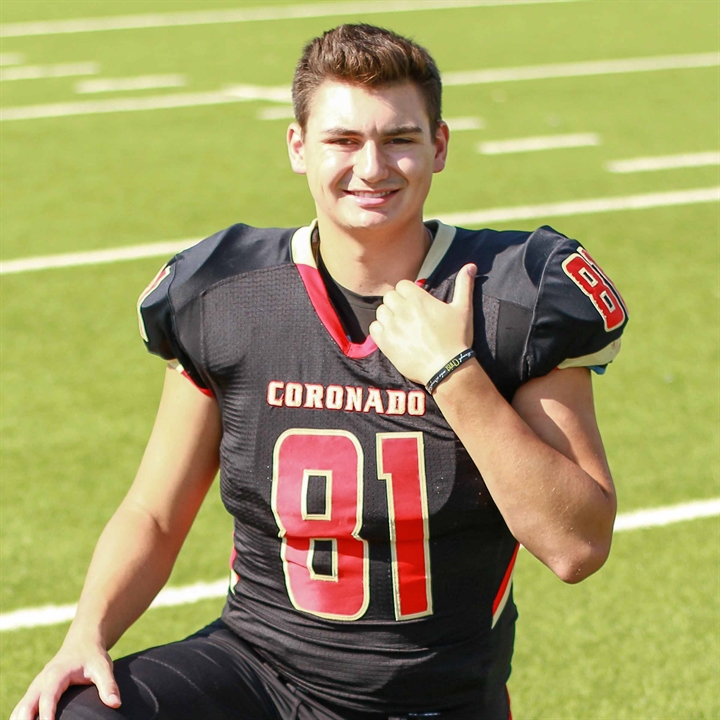 Clifton's Mackenzie Wells & Irion County's Spencer Scott
Queen City's Mackenzie Hozdic & Dublin's Brady Moore
Levelland's Nick Gerber & Windthorst's Brooke Schreiber
Rowlett's Garret Hermes & Gilmer's Madeline Barber
2015-16 WINNERS:
Pittsburg's Brian Baca & Abilene's Ashley Pierce
Lubbock Coronado's Zach Stepp & Windthorst's Breann Schreiber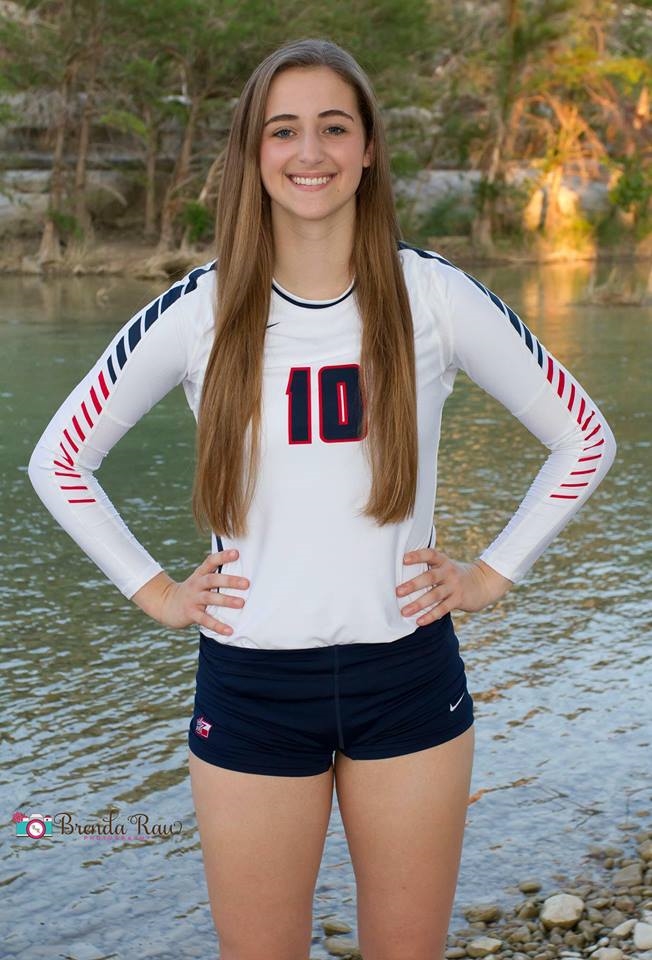 Wichita Christian's JP Holsberry & Cibolo Steele's DeZion Hartman
Lucas Lovejoy's Bo Biedleman & Quanah's Darby Sparkman
Keller Fossil Ridge's Jonathan Casillas & Wimberley's Maggi Linker
Big Spring's Daniel Luna & Commerce's Chelsey Beane
Brock's Leddy French, Italy's Britney Chambers