1108 S. University Parks Dr. Waco, Texas 76706
Phone: 254-756-1633

NOTICE: Please also be aware of the construction on I-35. For info and updates on the construction, follow this link.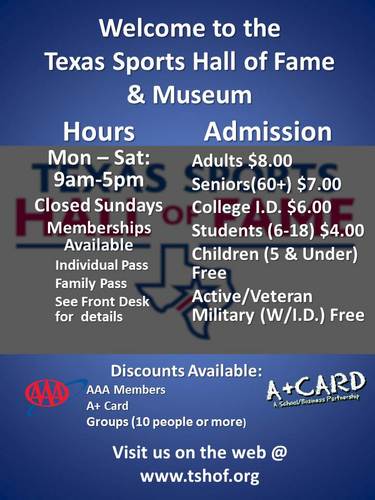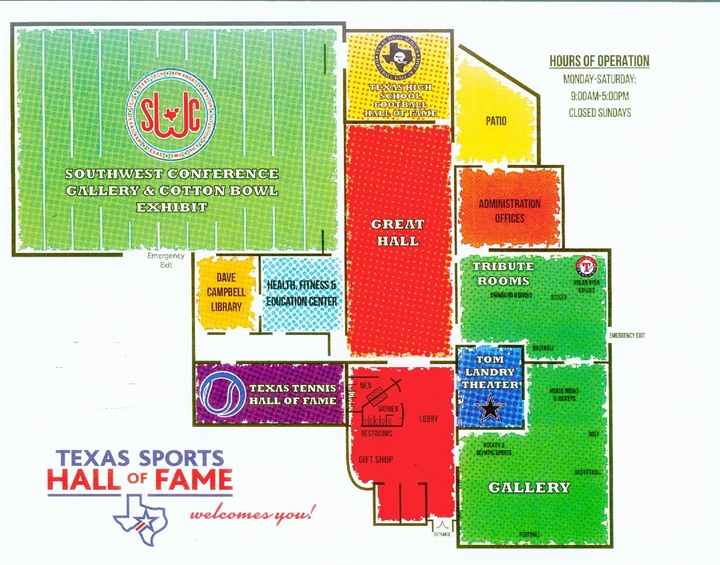 The museum will be closed during Baylor home games
PARKING
A limited number of parking spaces will be available for each game starting on August 31st .
Spaces are $35 each per game. No RV or trailer parking will be available. Please contact Krista Martin for availability – krista.martin@tshof.org
or by calling 800-567-9561.