Chicken Express and Dave Campbell's Texas Football are partnering to honor the heroes in your community. Male and female student-athletes that lead by example on the field of play and in the classroom can be honored as Chicken Express Community Heroes and receive scholarship money to continue their education beyond high school
Below is the nomination form for Chicken Express Community Heroes. Make sure you fill out all fields before submitting, or your nomination will not count!

2018-19 WINNERS:
Vega's Macy Walker & Aransas Pass' Roland Rivas
REVEALED: OUR 2017-18 COMMUNITY HEROES OF THE YEAR
You voted and your voices were heard!
2017-18 WINNERS: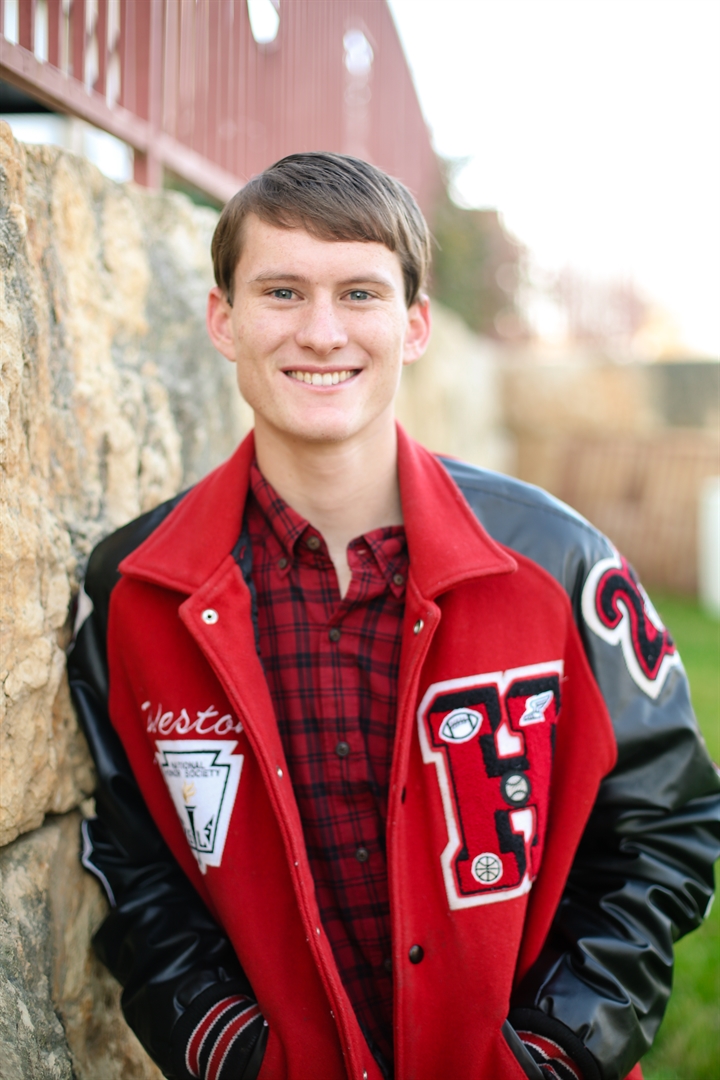 Balmorhea's Kyle Garcia & Denton Guyer's Rachel Tullos
Stephenville's Hailey Martin & Colleyville Heritage's Hunter Ridley
Mansfield's Hannah Allred & Denton Guyer's Morgan Allen
Lone Star's Nick Bolton & Cumby's Ashley Hagood
St. Paul's Parker Hughes & Covenant Christian's Josh Reed
New Diana's TJ Rogers & Queen City's Jacie Lance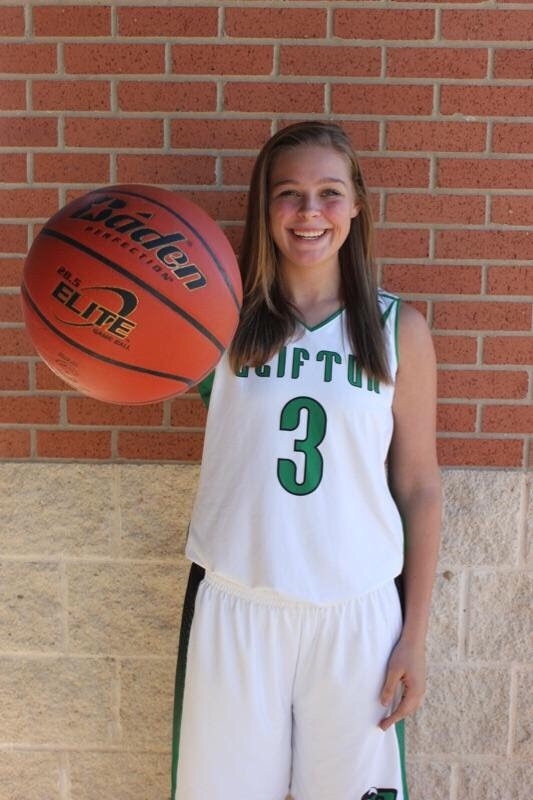 Cedar Ridge's Seth Hendrickson & Fredericksburg's Jacob Wienecke
Hamilton's Abbey Hale & Union Hill's Luke Batts
Argyle's Cale Nanny & Bandera's Sandy Clarkin
2016-17 WINNERS:
Farmersville's Lexi Lindamood & Hamilton's Weston Nolen
Windthorst's Brady Tackett & Coahoma's Makayla Overton
Sinton's Jayden Villa & Irion County's Hadley Miller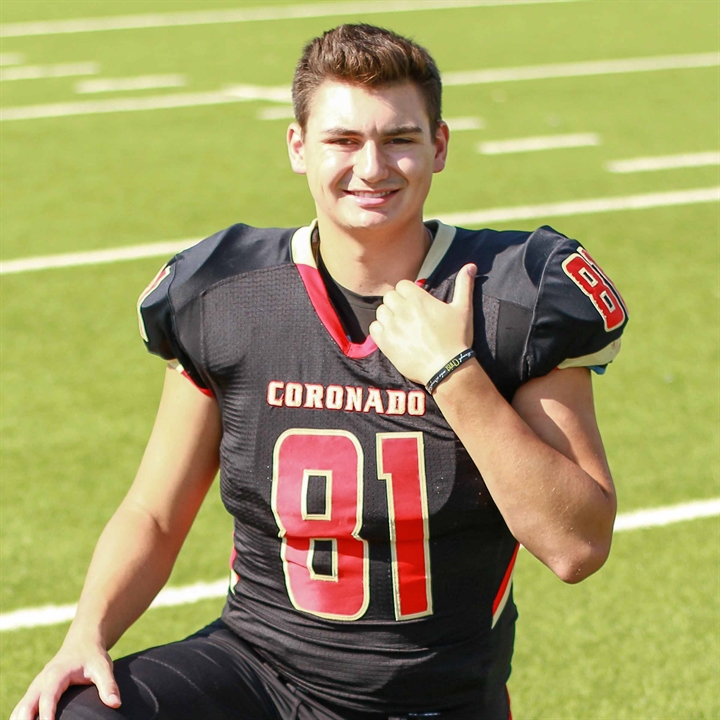 Clifton's Mackenzie Wells & Irion County's Spencer Scott
Queen City's Mackenzie Hozdic & Dublin's Brady Moore
Levelland's Nick Gerber & Windthorst's Brooke Schreiber
Rowlett's Garret Hermes & Gilmer's Madeline Barber
2015-16 WINNERS:
Pittsburg's Brian Baca & Abilene's Ashley Pierce
Lubbock Coronado's Zach Stepp & Windthorst's Breann Schreiber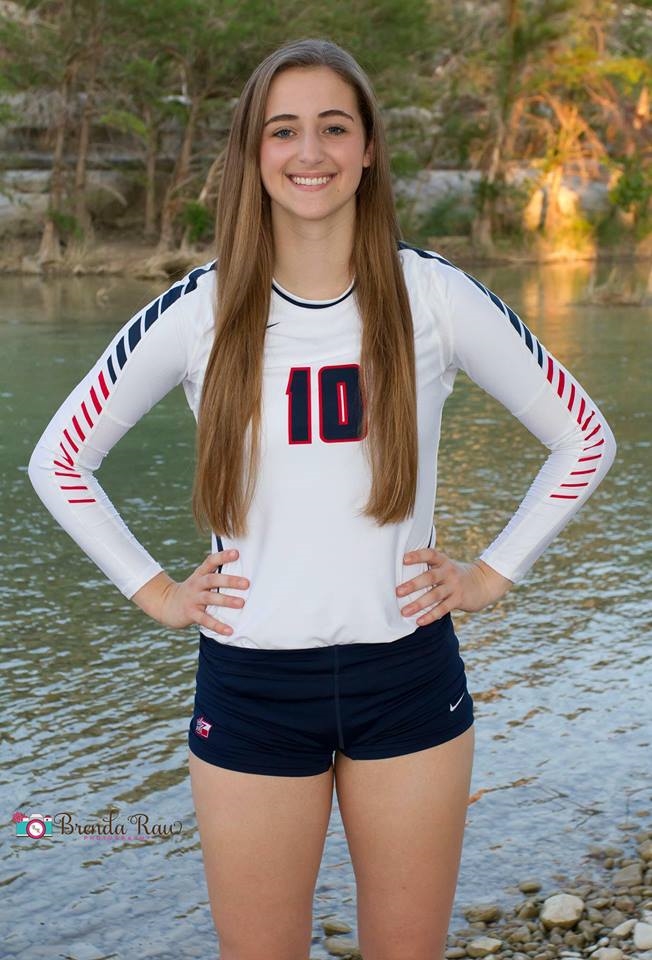 Wichita Christian's JP Holsberry & Cibolo Steele's DeZion Hartman
Lucas Lovejoy's Bo Biedleman & Quanah's Darby Sparkman
Keller Fossil Ridge's Jonathan Casillas & Wimberley's Maggi Linker
Big Spring's Daniel Luna & Commerce's Chelsey Beane
Brock's Leddy French, Italy's Britney Chambers