We're counting down the list of the 50 most important college football players in Texas in 2020, and we're moving on to the second group.
Defining the most important players can be difficult. We have to take into account role, team success and what a team would do without them. Additionally, we'll throw our own perspective in the mix too. Our second grouping features players from Power Five, Group of Five, FCS and Division-III.
Of course, this list does take some suspension of reality. We don't know for certain how college football leagues will handle the COVID-19 pandemic. The SWAC became the first to push football to the spring. For our purposes, we're assuming all football will happen.
Here are spots 40 through 31 on the list of most important college football players in Texas heading into 2020. Read spots 50-41 here.
40. WR Kevi Evans, Hardin-Simmons
Hardin-Simmons is a perennial national title contender, but the Cowboys must overcome losing top running backs Jaquan Hemphill and Bryson Hammonds. Evans excelled as a sophomore with 109.7 all-purpose yards a game, and will be the centerpiece if HSU is able to compete for another ASC title.
39. TE Kylen Granson, SMU
The best tight end in Texas quietly played in Dallas last year. Granson starred in his first season after transferring from Rice, posting 721 yards and nine touchdowns. Especially with James Proche off to the NFL, Granson will be an important security blanket for SMU's passing offense.
38. DL Trace Mascorro, Sam Houston State
Mascorro was tremendous in his first season as a Bearkat, earning Southland Conference Newcomer of the Year honors and finishing with 15.5 tackles for loss. He'll be an All-America contender if he can help Sam Houston's defense stick at an elite level with more consistency on offense.
37. RB Keaontay Ingram, Texas
The Texas run game has improved each of Tom Herman's seasons in Austin, but Ingram has yet to have a breakout moment. With an improving offensive line, Ingram's production will be even more important.
36. LB Riko Jeffers, Texas Tech
The linebacker tradition at Texas Tech has quietly become quite impressive, with Dakota Allen and now Jordyn Brooks heading to the NFL. Jeffers now has to step into the role in Keith Patterson's defense; is he ready for that spotlight?
35. OL Spencer Burford, UTSA
Burford was a big-time acquisition when he decided to stay in San Antonio, and his production is matching his immense talent. For the offense to get better, he now must take on a leadership role at the AlamoDome.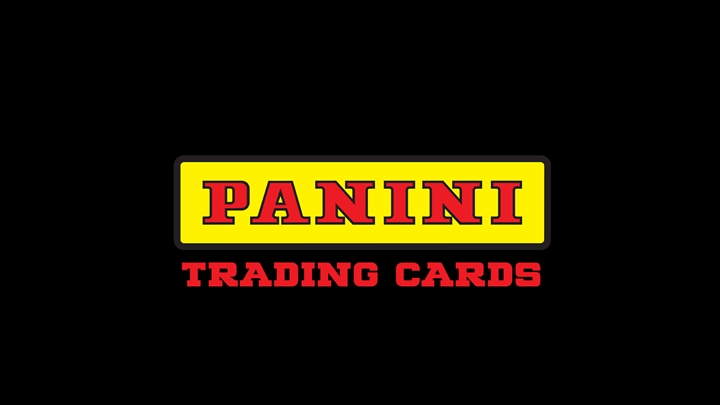 34. LB Richard McBryde, SMU
During an interview this spring, McBryde was asked when he got a good handle on the defense. His answer? January. Now that he has a sixth year of eligibility, McBryde will play a pivotal role on a rebuilding SMU defense.
33. DT Dion Novil, North Texas
Defensive coordinator Clint Bowen constructed his own odd-front defense, which is built around having a dominant nose tackle. Novil showed flashes of being an all-conference talent in his first season as a starter – seeing growth from him would raise the ceiling of UNT's defense dramatically.
32. WR Jhamon Ausbon, Texas A&M
Texas A&M's receiver room is quickly filling with young talent, but the Aggies still have one proven commodity to lead the way. The senior is fresh off his best season with 872 yards, and has a special connection with Kellen Mond that will be critical during a pivotal 2020.
31. QB Mike Collins, Rice
Collins showed his potential during stints at both Penn and TCU. However, his fit with the Owls could be the best yet. Collins will be able to process a new offense quickly and brings easily the most accurate arm on the roster.
This article is available to our Digital Subscribers.
Click "Subscribe Now" to see a list of subscription offers.
Already a Subscriber? Sign In to access this content.