The Texas 7-on-7 State Tournament is set for June 22-24 in at Veterans Memorial Park in College Station, with 128 teams from across Texas hitting Aggieland to compete.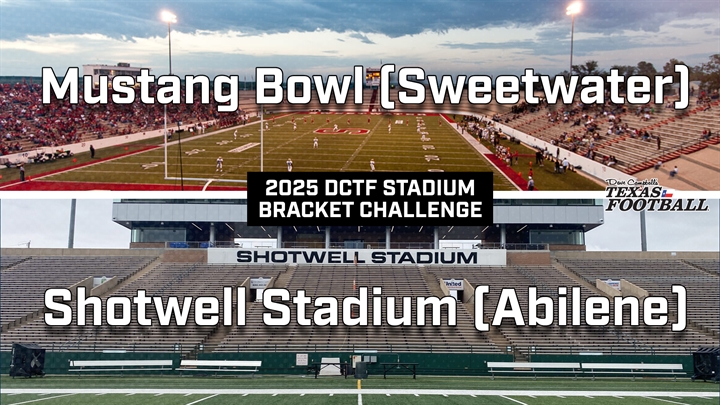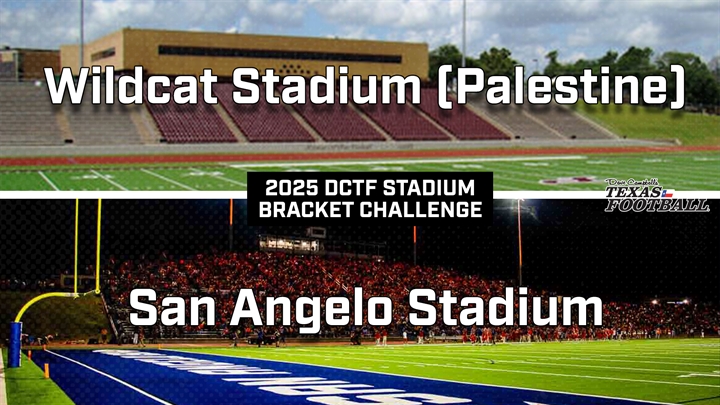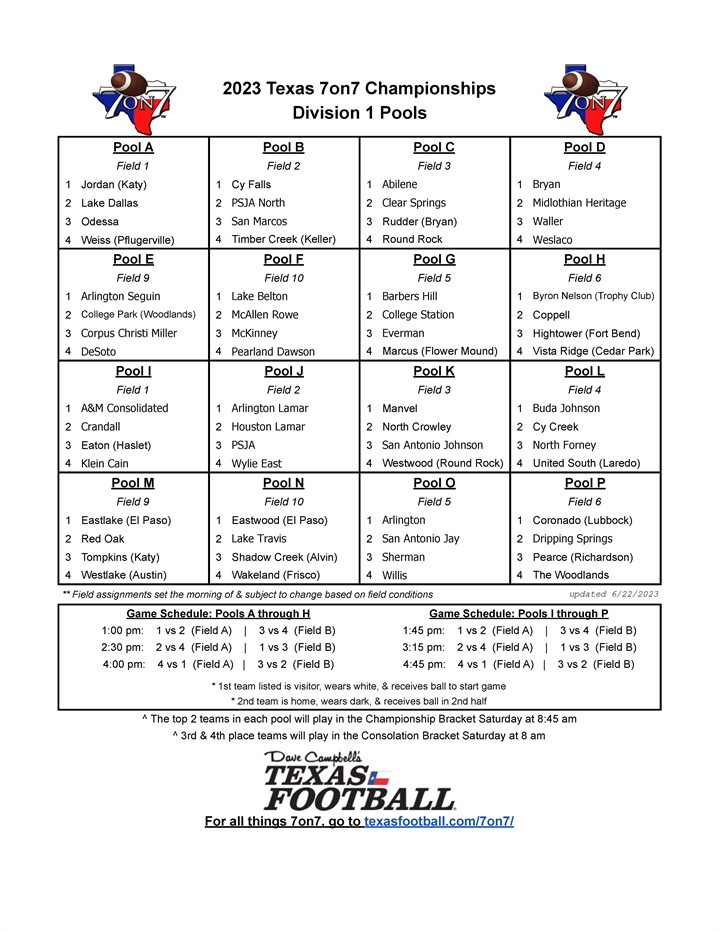 DIVISION II CHAMPIONSHIP BRACKET
DIVISION III CHAMPIONSHIIP BRACKET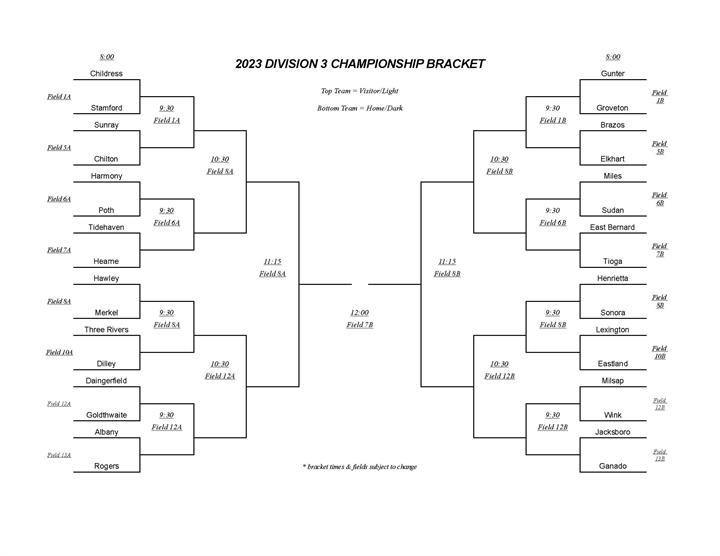 ____
We're taking this year's 7-on-7 to the next level!
Texas 7-on-7 Coaches Catapult is offering 15% off its athlete tracking exclusively for our Texas athletes!
CLICK HERE FOR THIS EXCLUSIVE OFFER