Lancaster 2024 S Corian Gipson (6'1, 175) took an unofficial visit to Clemson, and the visit opened his eyes to playing his college ball for the Tigers.
"Clemson is family-oriented," Gipson said. "The atmosphere is great. The vibe is good. The coaching staff is stable. They have been there for 17 years, the DB coach has been there for 11. They take it serious."
Gipson has already locked in two more trips to Death Valley.
"I am going to the spring game (April 15), and I got an OV set up with Clemson (June 2)," Gipson confirmed.
Gipson currently has plans to attend official visits at Alabama (June 9), Texas (June 9) and Ohio State (TBD).
TCU is another in-state school that remains in the picture, and the Longhorns have been categorized as a school of high interest.
"Them having one of the best '23 classes and having good receivers like Johntay Cook and all of the other receivers that came in, competing with them will make me better," Gipson said of his interest in UT.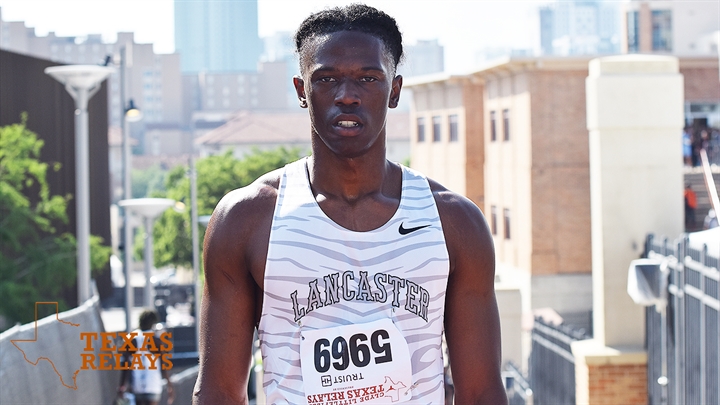 Recruiting is moving fast for Gipson, and based on his comments, the process may be entering the home stretch.
"I got a top five coming out soon, and I got a commitment coming soon, too, for sure," Gipson informed.
What will he be looking for?
"Development," Gipson said. "If I can see myself at that school for 3-4 years (and) life after football."
When pushed by reporters about whether or not his commitment could come before or after his official visits, Gipson played it close to the vest.
"We're going to see," Gipson said.
This article is available to our Digital Subscribers.
Click "Subscribe Now" to see a list of subscription offers.
Already a Subscriber? Sign In to access this content.