In a bit of a surprise move on Monday, Mount Vernon head coach Brad Willard announced his resignation as the athletic director/head football coach to become the next offensive coordinator at Tyler Legacy High School.
"I am really appreciative of the kids and administration at Mount Vernon," Willard said. "This wasn't an easy decision. My family was blessed for Mount Vernon to take a chance on me and we'll remember our time fondly."
Expect Mount Vernon ISD to post the athletic director/head football coach position within the next couple of days.
In just two seasons leading the Tigers, Willard posted an impressive 23-4 overall record, including in 2021 a 14-1 record and trip to the 3A-Division I state semifinals. In 2022, the Tigers posted a 9-3 mark despite battling through multiple significant injuries.
Coach Willard has a connection with new Tyler Legacy head coach Beau Trahan as he was a grad assistant at Baylor with Coach Trahan.
"I'm pumped to work with Coach Trahan again," Willard said. "I really enjoyed my time at Baylor with him. "He's an incredible man and is great for kids and I couldn't be more excited to work with someone like that."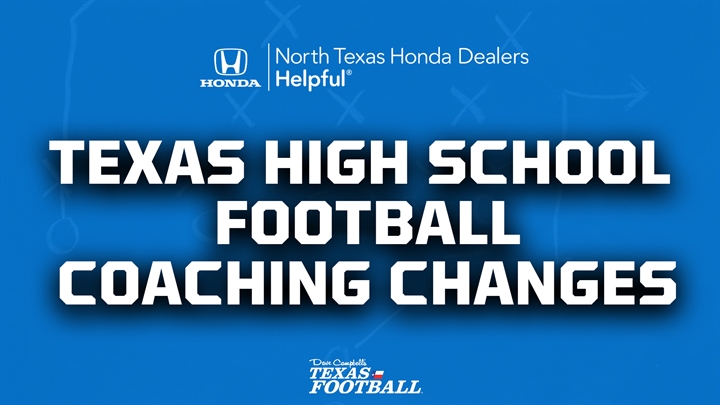 This article is available to our Digital Subscribers.
Click "Subscribe Now" to see a list of subscription offers.
Already a Subscriber? Sign In to access this content.