Before we completely flip the page to the 2022 recruiting cycle, Dave Campbell's Texas Football wanted to get down to the bottom of some of the most pressing questions we could think of for 2021 recruits.
So, we surveyed 32 of the top Texas high school football recruits promising anonymity so that they could speak openly and honestly about the questions posed.
Next up:
What was the best part about being recruited?
Meeting new people
Seeing hard work pay off
The traveling
Meeting great people
getting much love from each fan base
the love you receive and meeting new people
The attention
It would have been the official visits but I was not able to take them because of covid so that sucks
They experience itself
the experience of big college football programs wanting me
Visiting the campus
Knowing that people recognized my talent
Visits
Reading articles about myself
visits
Going to a bunch of games for free
The feeling of the coaches really wanting u.
How much love was showed
Big time
Getting the offers
just the experience
the love from the fans
The treatment of recruits during games
Getting to know the coaches and being treated like a king
Getting it over with
continuing your career at another level & academics
Getting the opportunity to go to college for free
Relationships
Getting offered by far!
Getting to talk to colleges I never thought I would be able to talk to. Be able to meet new coaches and people.
The feeling that I was getting noticed and my parents relief that the financial burden of me going to college was going to be taken away.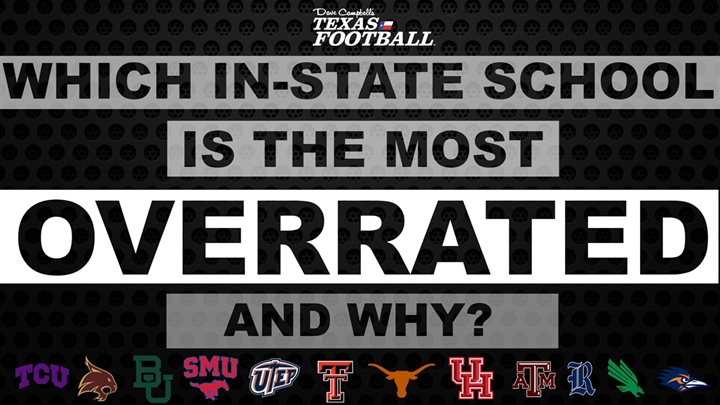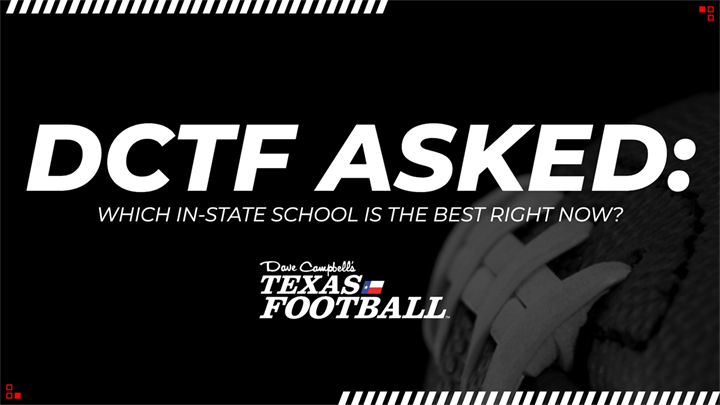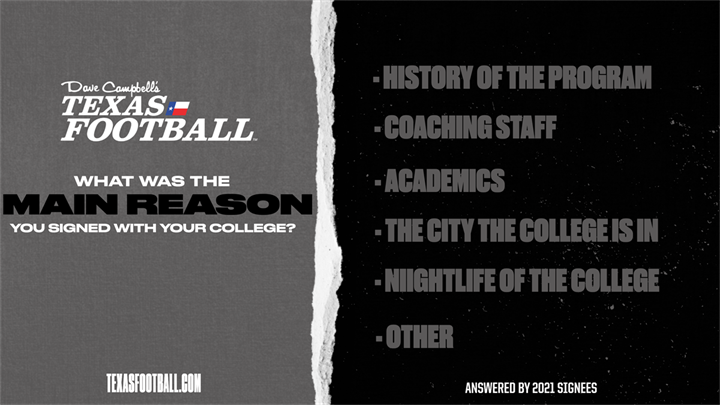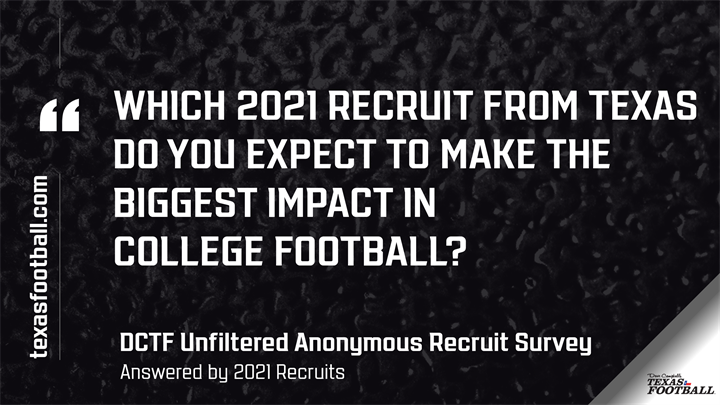 This article is available to our Digital Subscribers.
Click "Subscribe Now" to see a list of subscription offers.
Already a Subscriber? Sign In to access this content.