Having support from your community can make great things happen.
Just ask Mayde Creek Booster Club as they have been building quickly due to community support.
President Charity Waters and the Mayde Creek Booster Club have been building from "ground zero" to help their athletic programs. With support from the Board of Directors and strong commitment from parents, Mayde Creek has been quickly gaining traction.
Starting the year with less than 100 members, the Booster club has quickly grown to over 200 members. That is due to a big recruiting drive headed up by the Board of Directors. When Charity Waters first became president of the Mayde Creek Booster Club there was no communication from the club. Now that has all changed.
"The Board of Directors got out there and reintroduced the booster club to everyone," she said. "I helped open up communication with coaches and our athletic director has been great talking to parents. We announce all our meetings five days prior, everyone is invited, and everyone that comes can get all the information they want. It's just about getting ourselves back out there."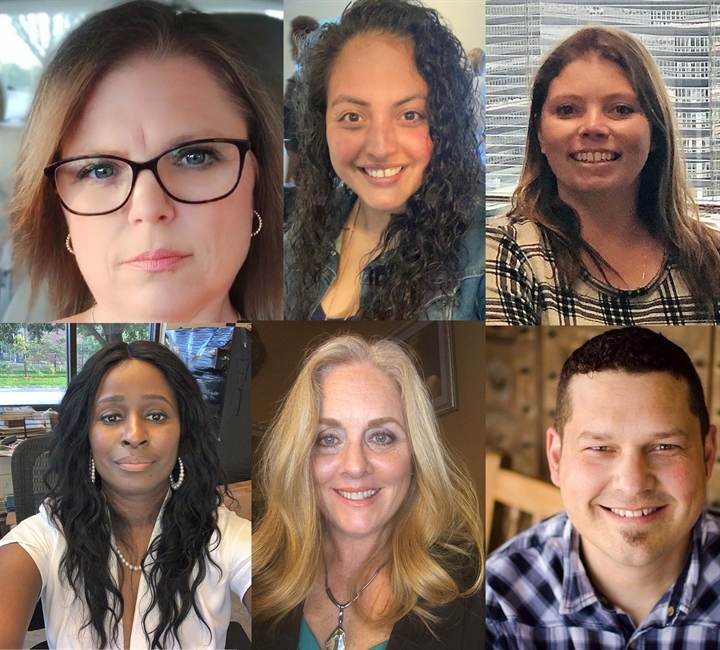 With the newly found support, Mayde Creek Booster Club has been able to support all sports, not just football. They have been able to help basketball with nets and balls as well as sports like track and field.
The club also plans to give away 10 $1,000 scholarships to deserving student-athletes.
The club has not only gotten parents involved with the booster club, but has gotten full dedication.
"I just can't say enough about our team, not just the board of directors, but all of our parent is what makes our booster club the best," Waters said.
Although it's still early in the season, Charity Waters and the Mayde Creek Booster Club have lofty goals.
"To the community, watch out," she said. "Because Mayde Creek Booster Club is coming. We will be out in the community, and everyone will see us working hard, making a difference for all of our athletes."
This article is available to our Digital Subscribers.
Click "Subscribe Now" to see a list of subscription offers.
Already a Subscriber? Sign In to access this content.