Our new recruiting section includes player profiles with a few features we developed to better familiarize our readers with a player's skillset and resume. Here's a breakdown of what the icons all represent.
HONOR BADGE INDEX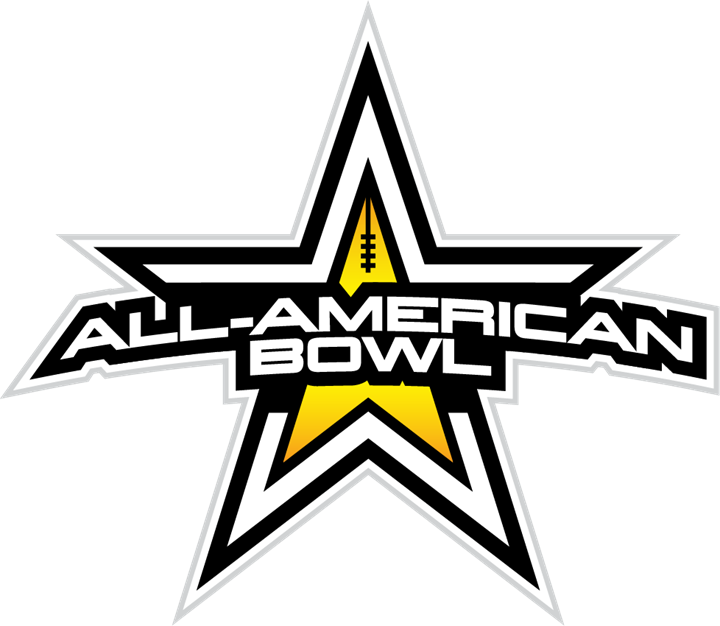 ALL-AMERICAN BOWL
Accepted an invitation to play in the All-American Bowl.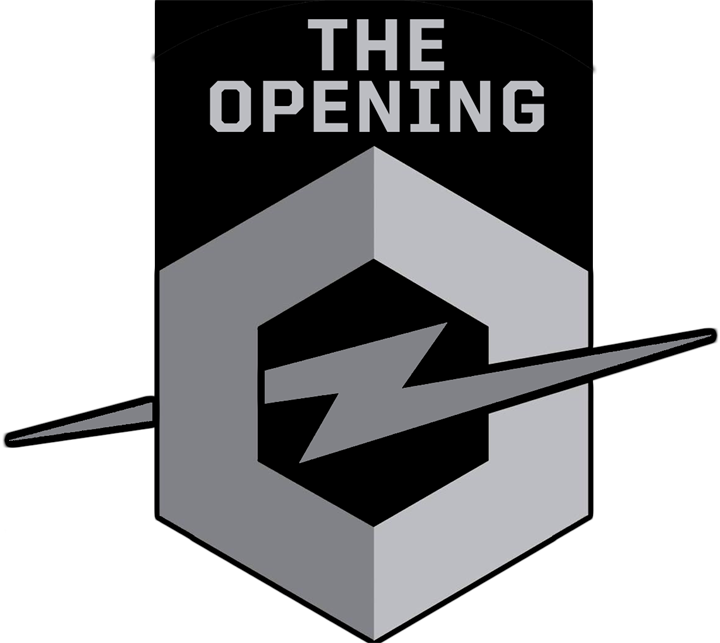 THE OPENING
Selected to compete in The Opening Finals.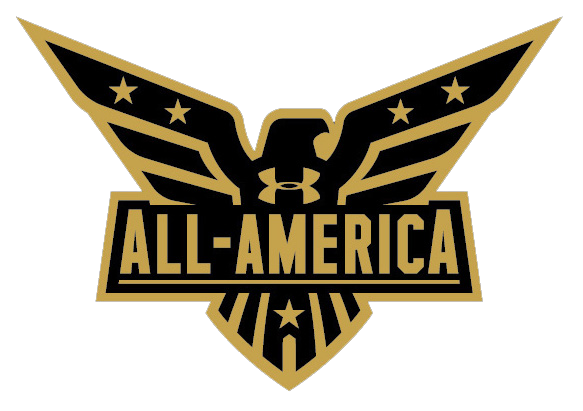 UNDER ARMOUR ALL-AMERICAN
Accepted an invitation to play in the Under Armour All-America Game.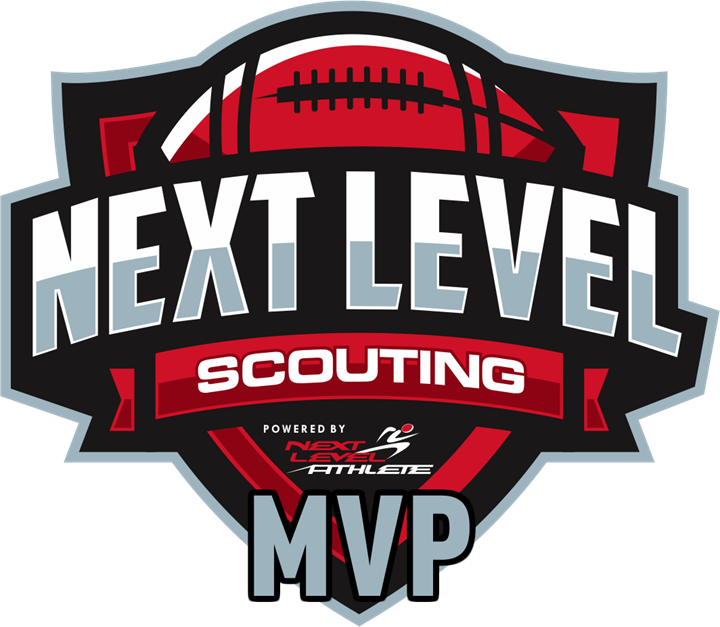 NEXT LEVEL SCOUTING MVP
Earned positional MVP Honors at the Next Level Athlete Top 100 Showcase.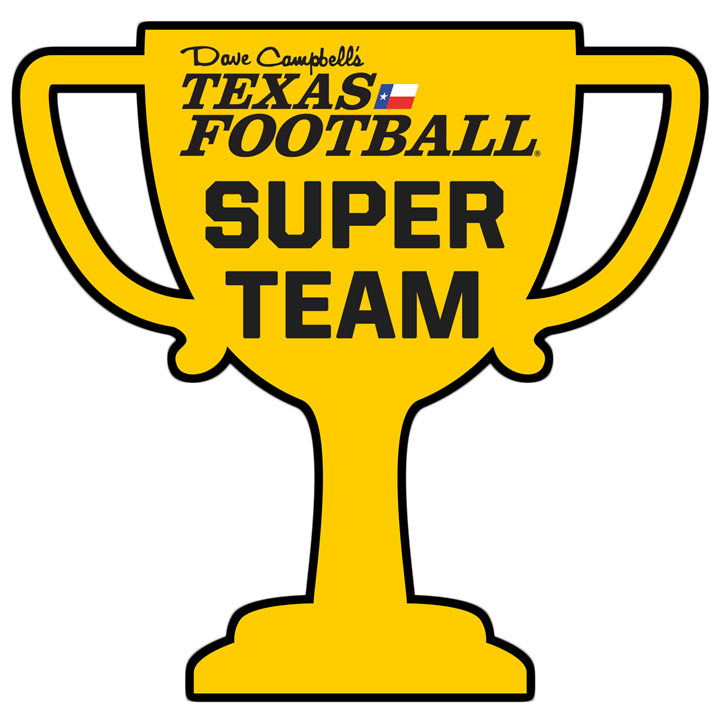 DCTF SUPER TEAM
Named to the Dave Campbell's Texas Football Super Team.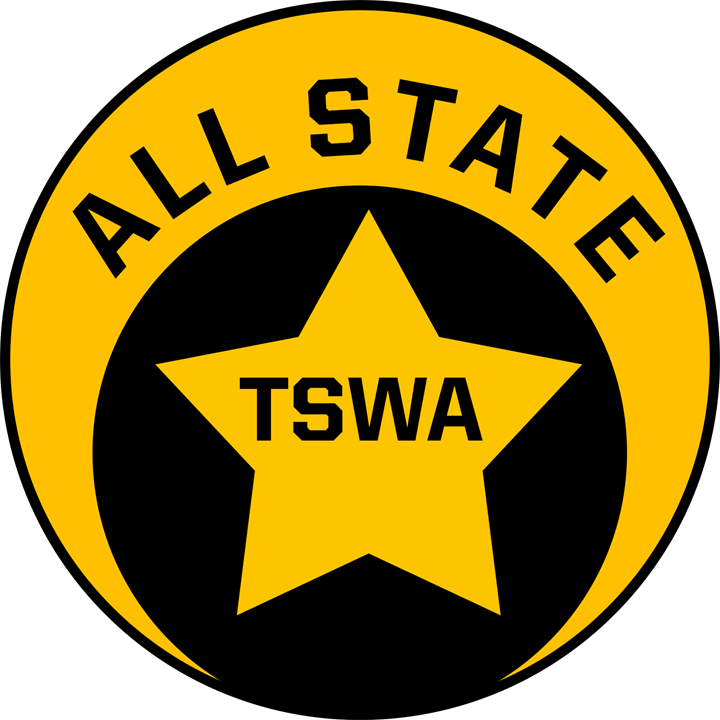 TSWA ALL-STATE
A Texas Sports Writers Association All-State selection.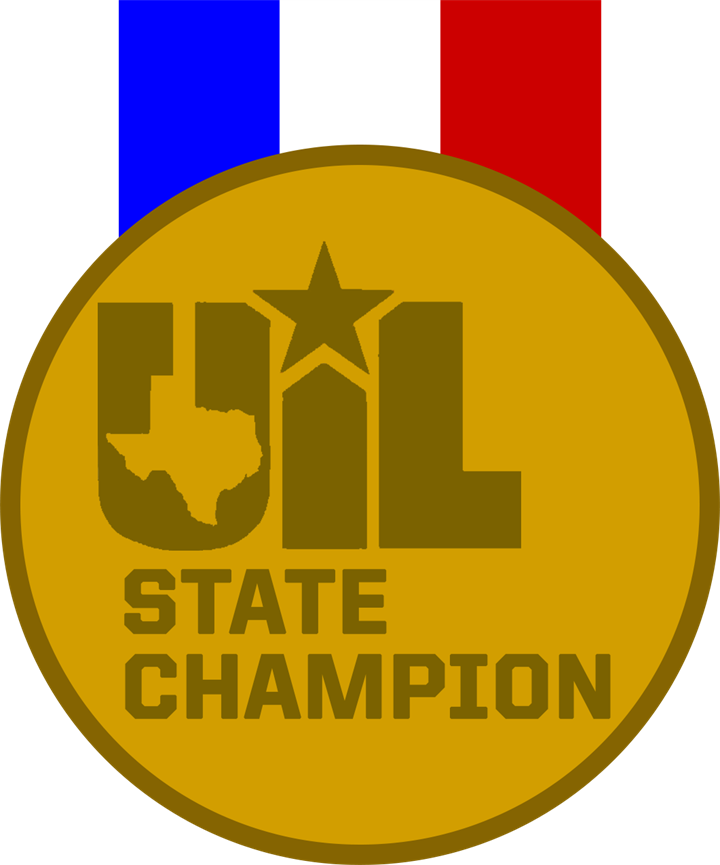 UIL STATE CHAMPION
Helped his team capture the UIL State Championship.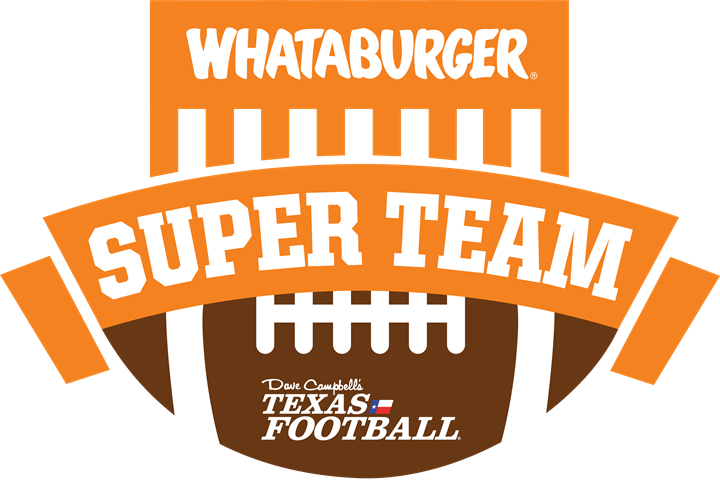 WHATABURGER SUPER TEAM
Voted on to the Whataburger Super Team by the fans.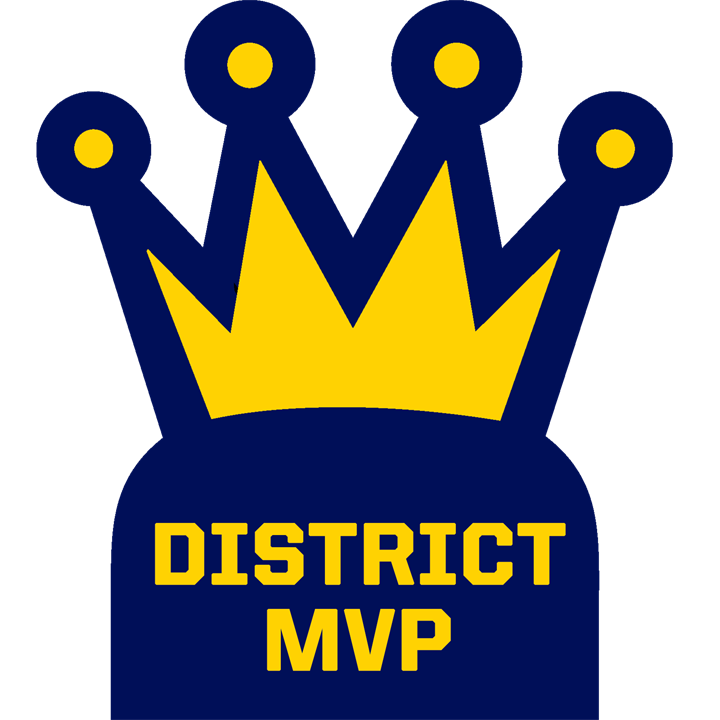 DISTRICT MVP
Selected as the District Most Valuable Player.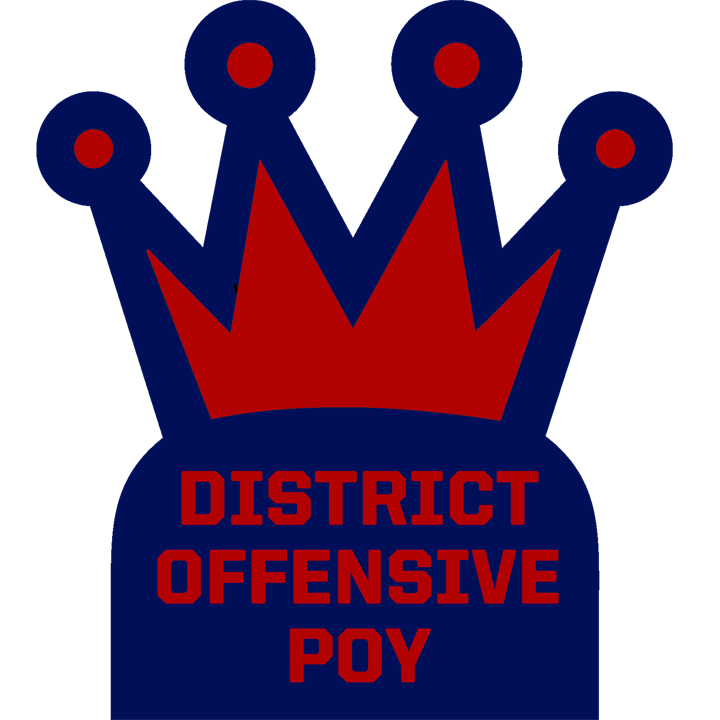 DISTRICT OFFENSIVE PLAYER OF THE YEAR
Selected as the District Offensive Player of the Year.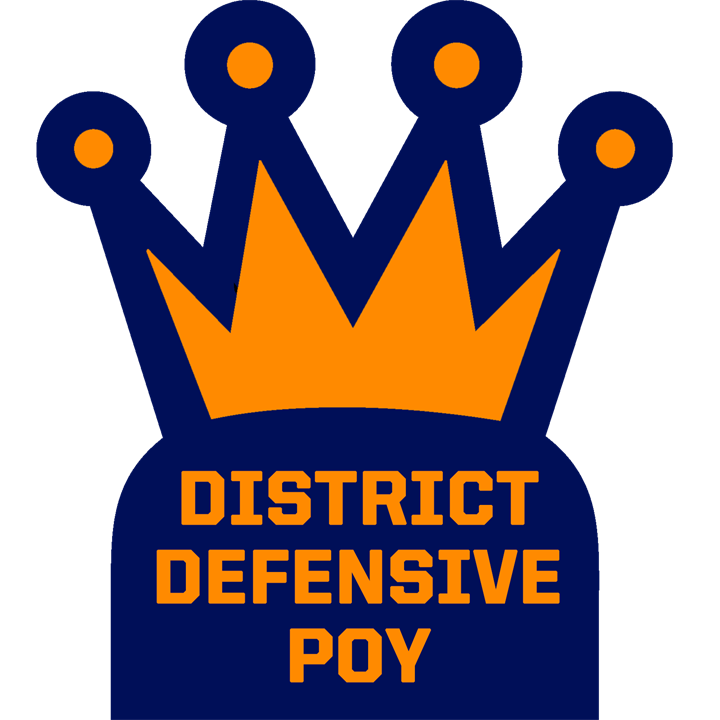 DISTRICT DEFENSIVE PLAYER OF THE YEAR
Selected as the District Defensive Player of the Year.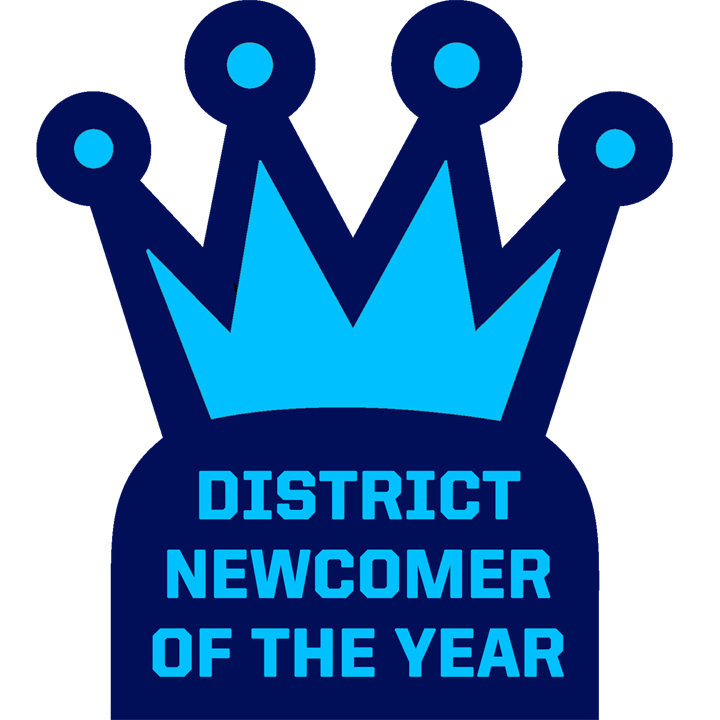 DISTRICT NEWCOMER OF THE YEAR
Selected as the District Newcomer of the Year.
ATTRIBUTE INDEX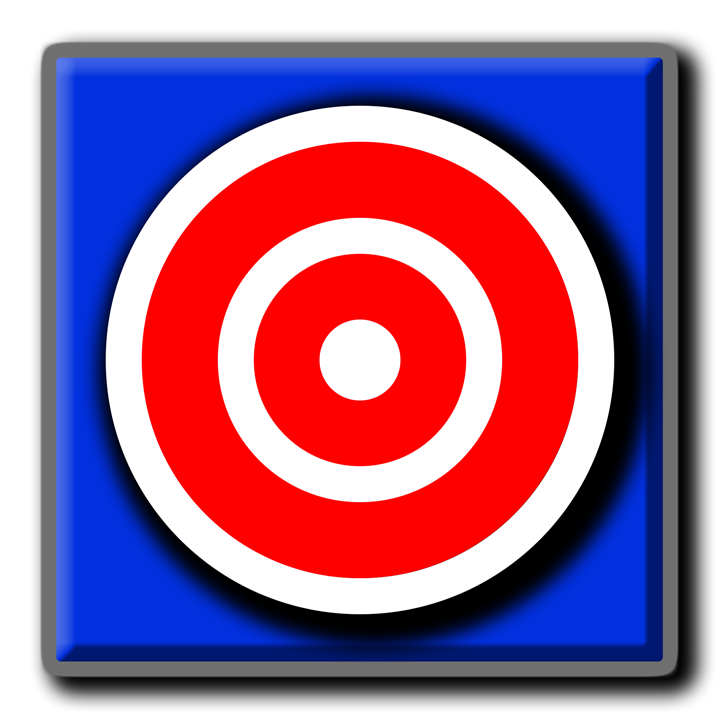 DIME DROPPER
Very accurate quarterback.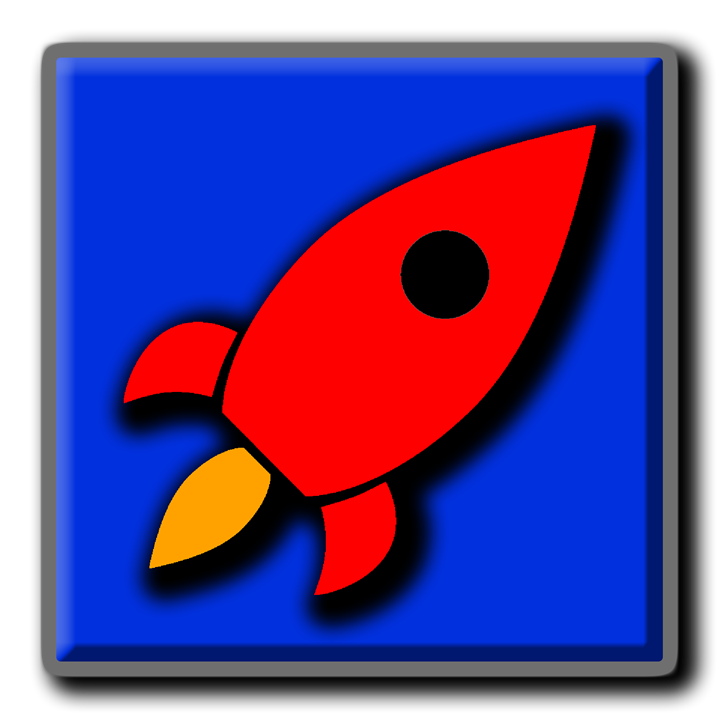 ROCKET ARM
Quarterback with an above average arm.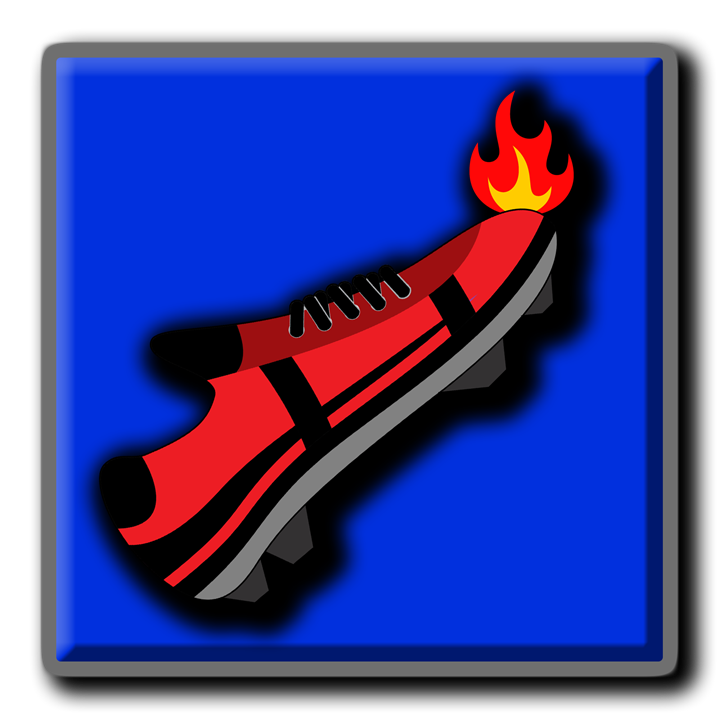 BIGFOOT
Kicker or punter known for distance.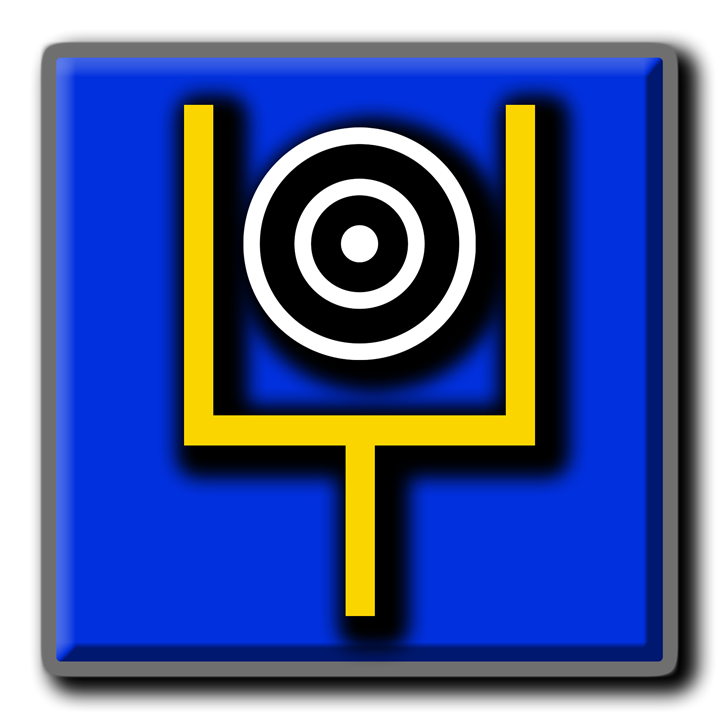 SHARPSHOOTER
Kicker or punter known for placement.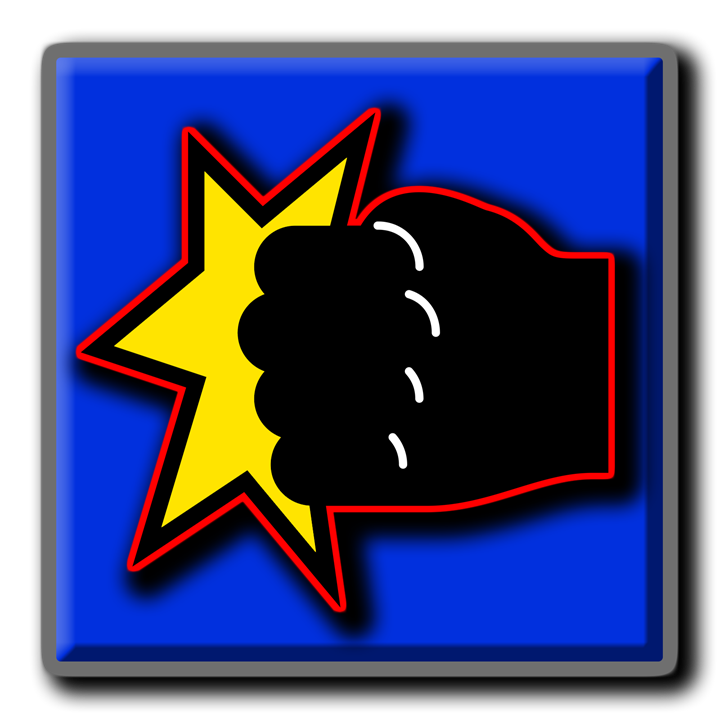 HARD HITTER
The last man you want squaring you up if you're a ball carrier.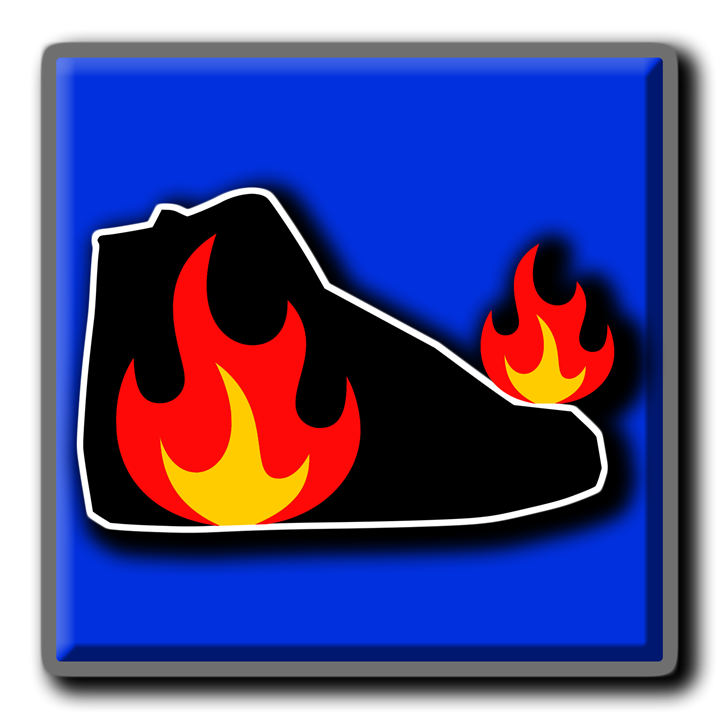 BURNER
Any player with top flight speed.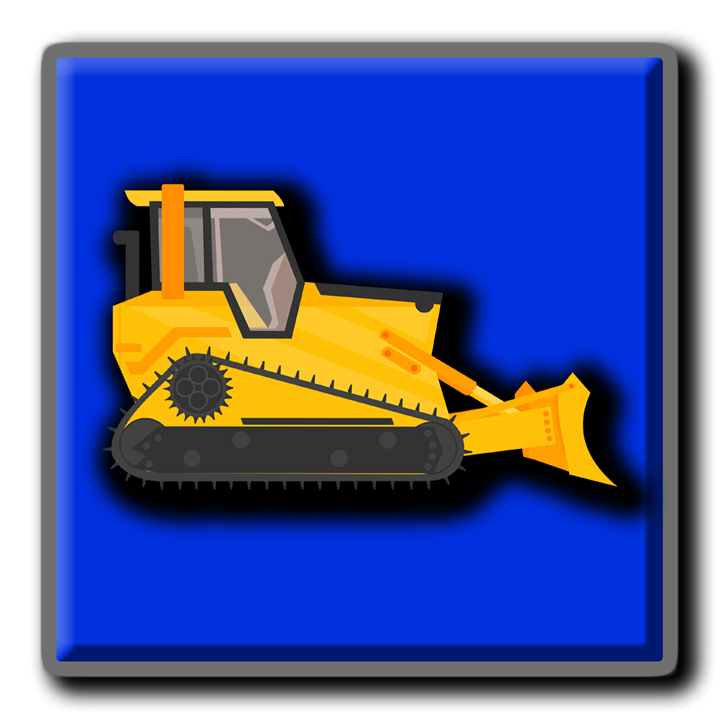 BULLDOZER
Offensive lineman who goes through people and racks up pancakes.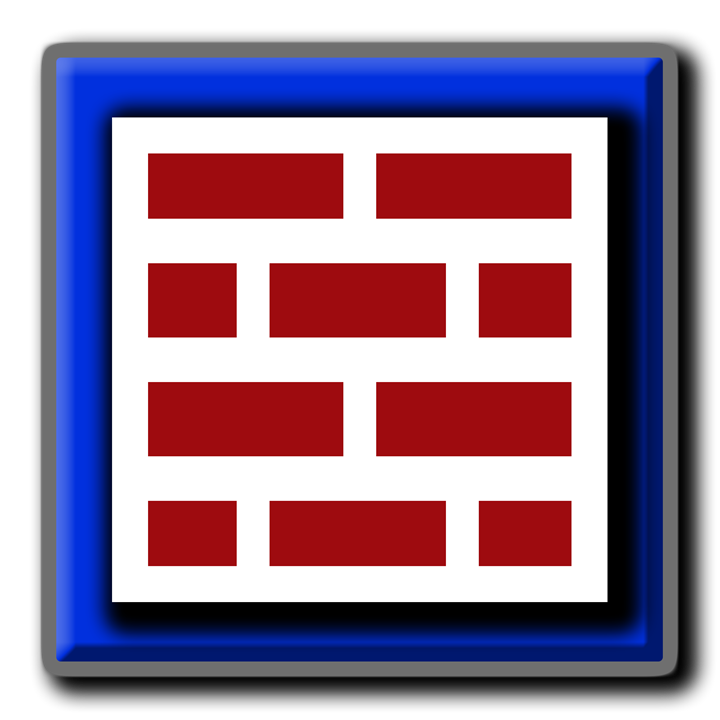 BRICK WALL
Offensive lineman who doesn't give up sacks.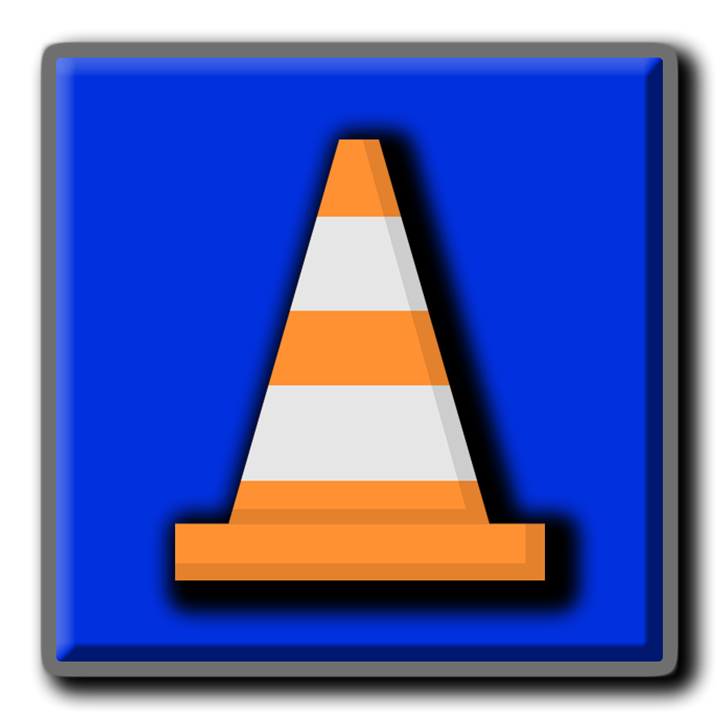 SWEET FEET
Any player who is surprisingly quick in the shuttle for his position group.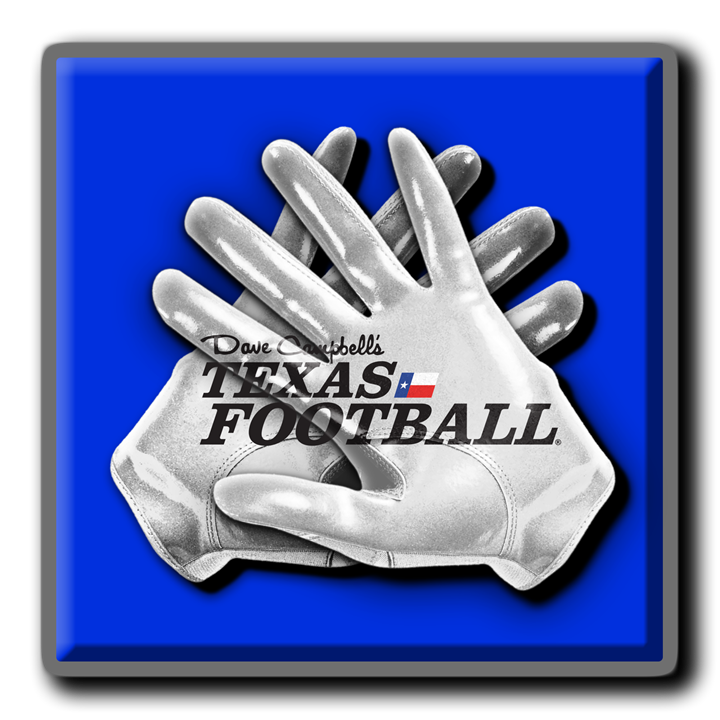 SUPER GRIP
Receiver with great hands.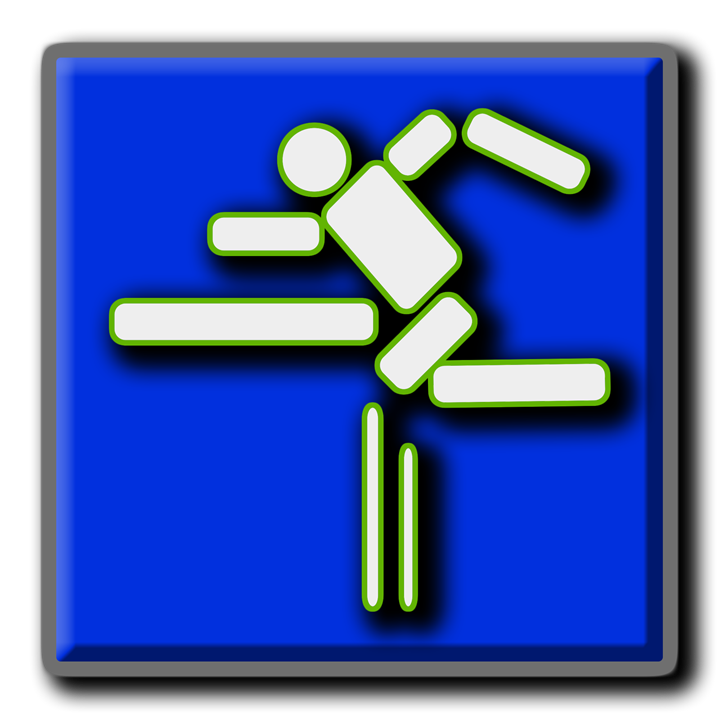 BODY CONTROL
Player who moves well to the ball or the opponent through the air.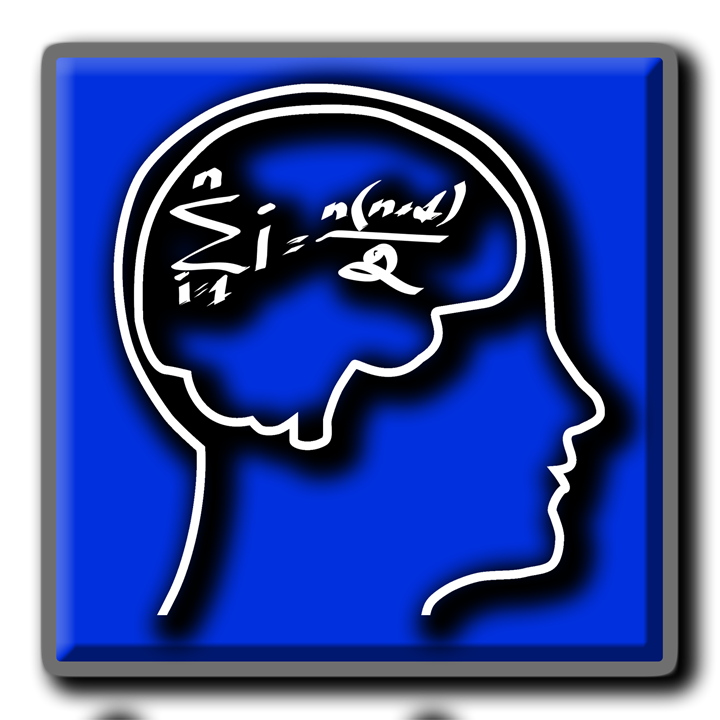 MEGA MIND
Top-level smarts for the position.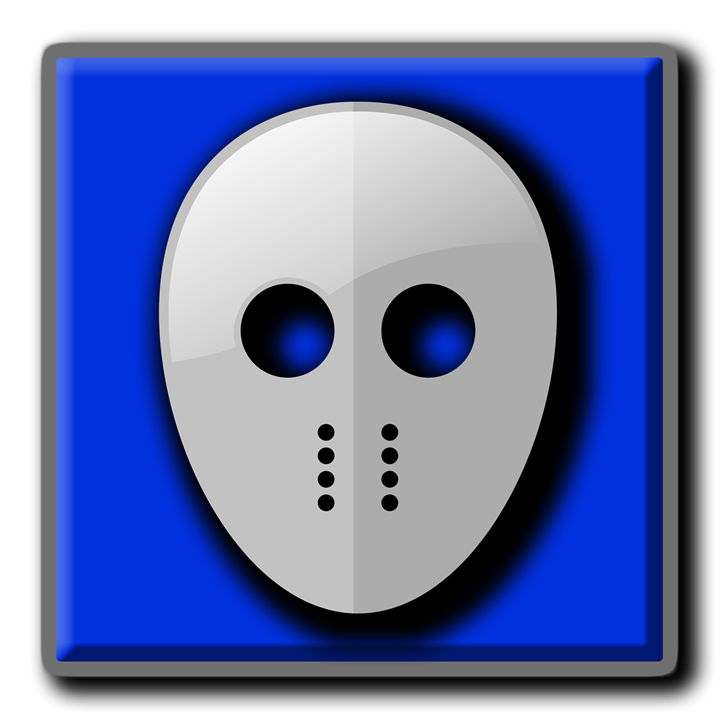 SLASHER
A ball carrier known for quick shifts and accelerations through a defense.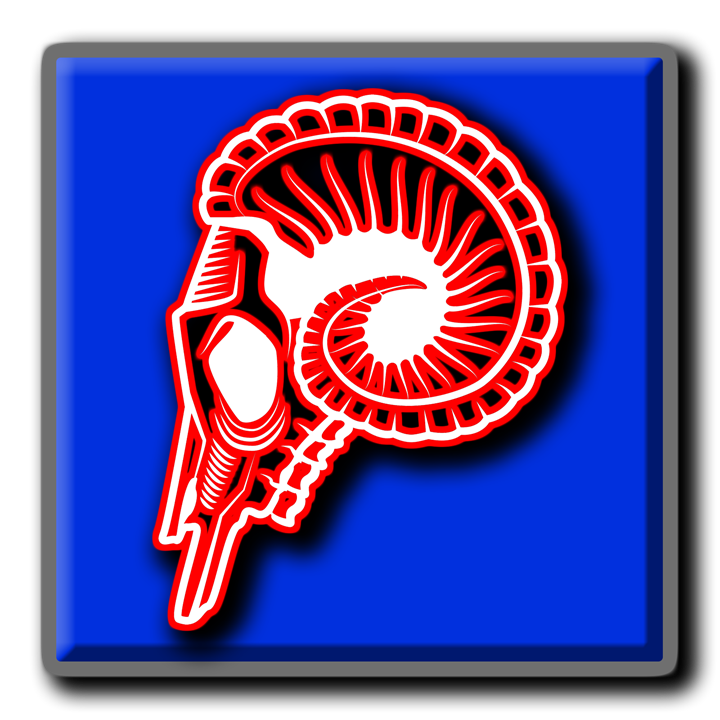 BATTERING RAM
A ball carrier known for running opponents over.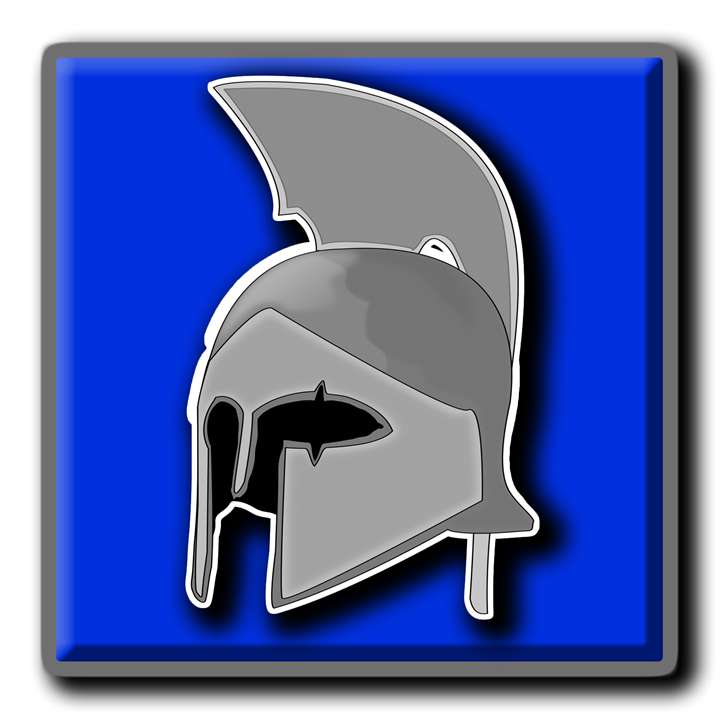 GLADIATOR
Any offensive player who is known for getting lots of yards after contact.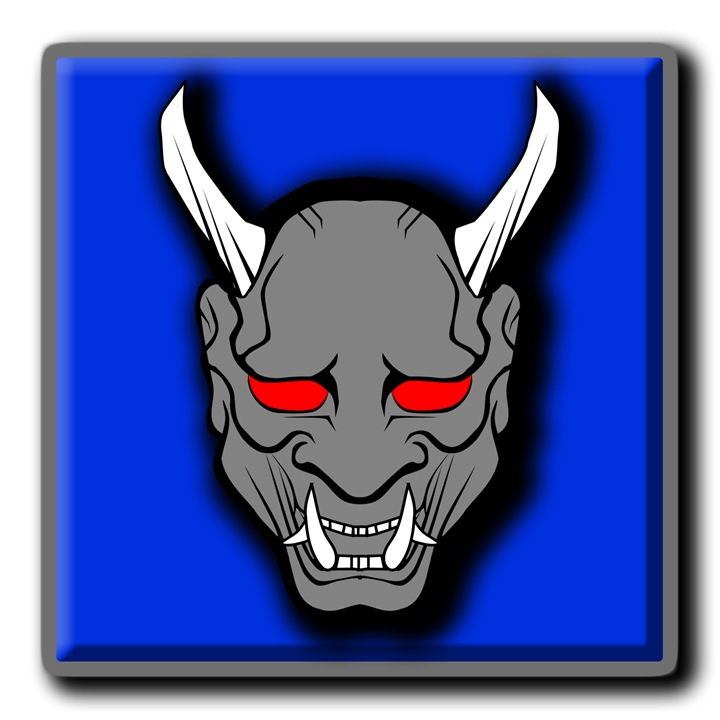 EDGE MONSTER
Defensive end or linebacker who can turn the corner.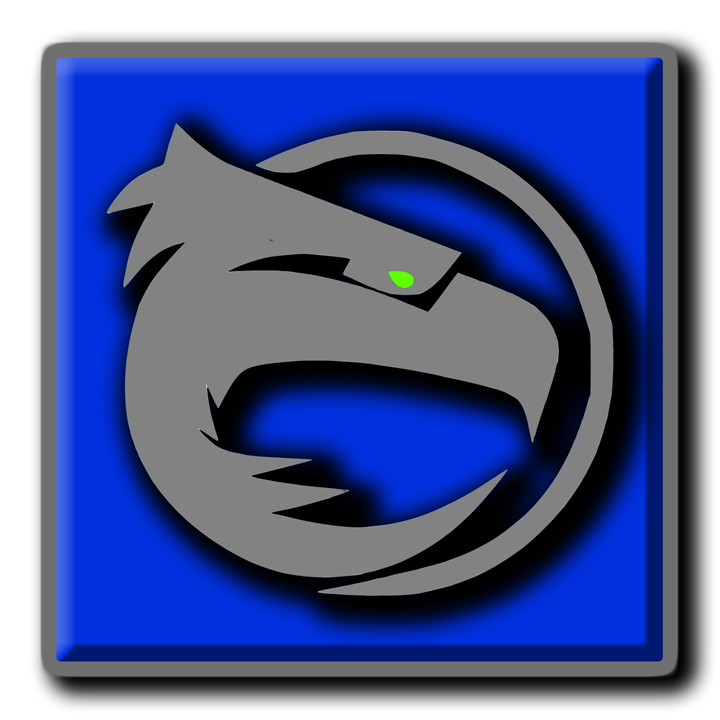 BALLHAWK
Defensive back with ball skills/instincts.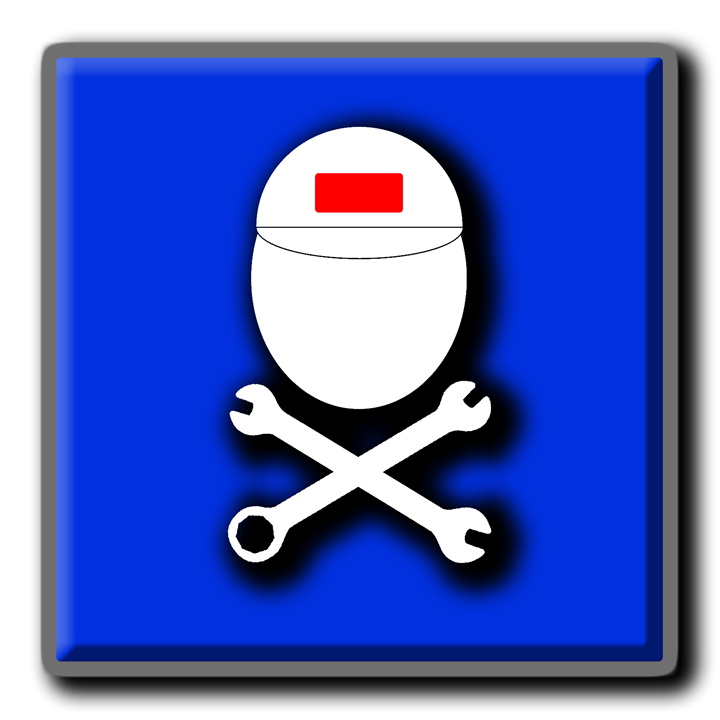 TECHNICIAN
Has developed superior skills or expertise at projected position.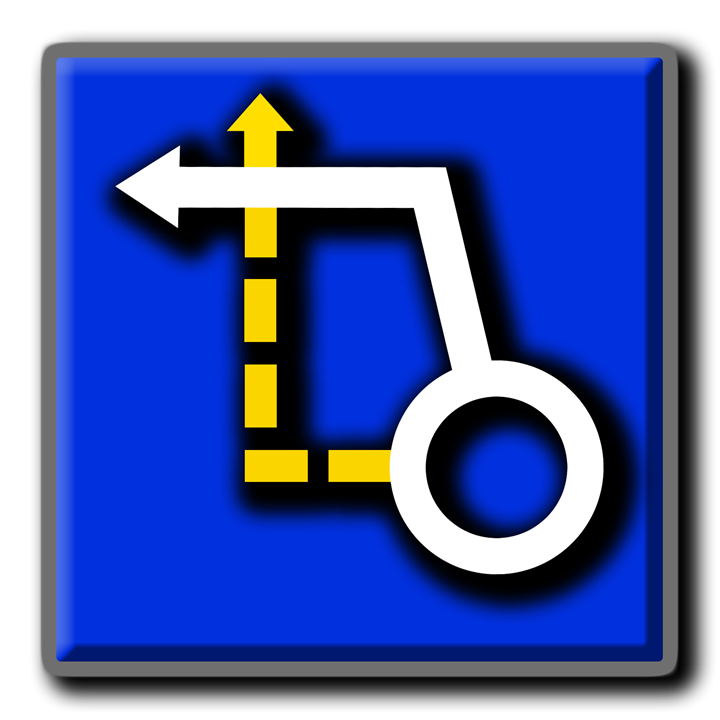 ROUTE MASTER
Great route running WR/TE/RB.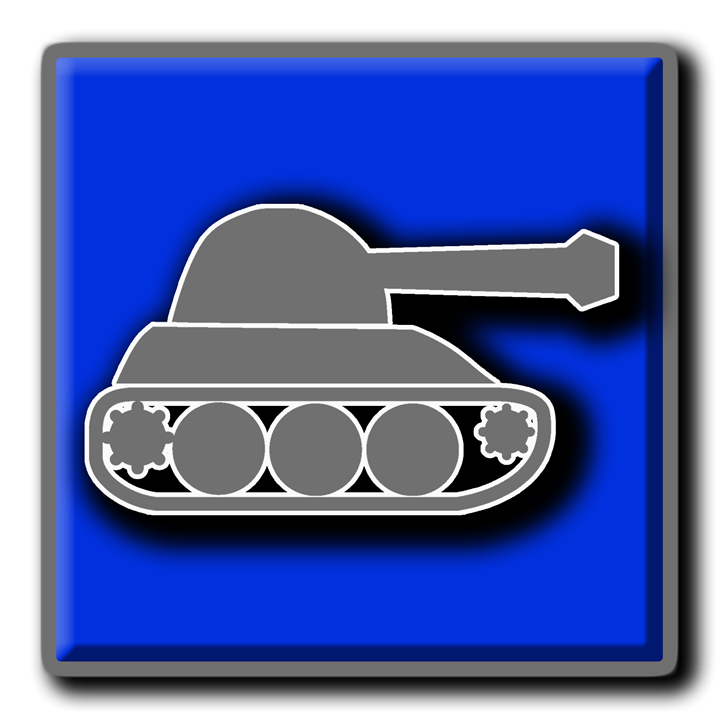 RUN STOPPER
Defensive lineman known for plugging gaps and shutting down rushing attacks.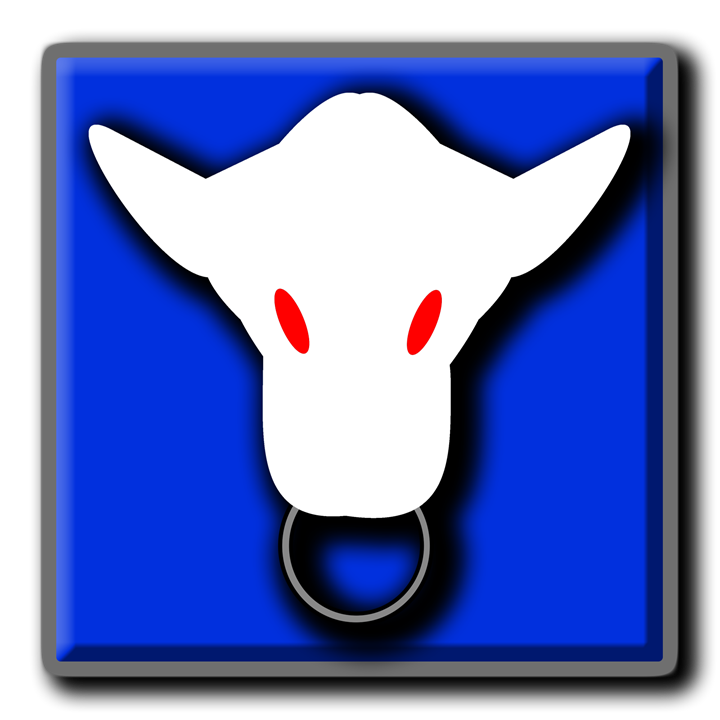 BULL RUSHER
Defensive lineman who consistently goes through blocks.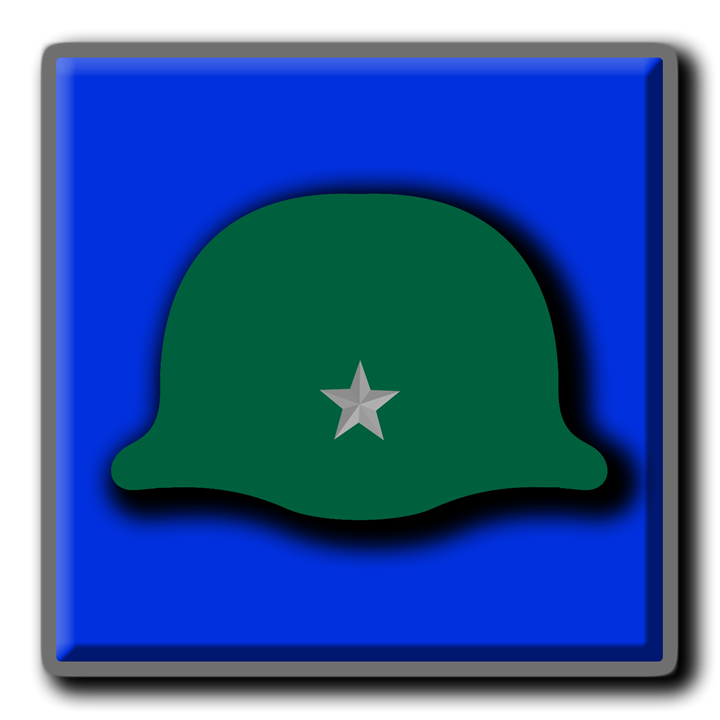 FIELD GENERAL
Leader/second coach on the field.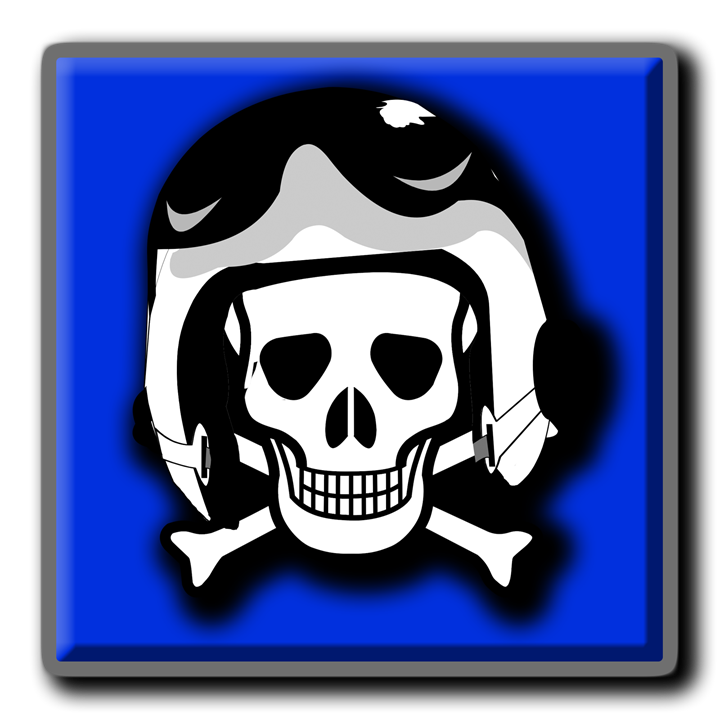 DEADLY RETURNER
Teams have learned to avoid kicking to him or died trying.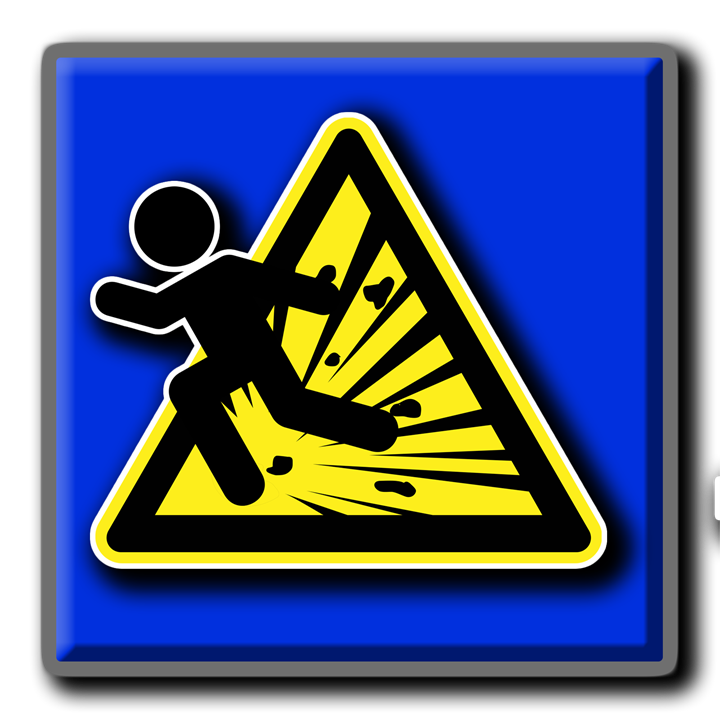 EXPLODER
Closing Speed or great first step.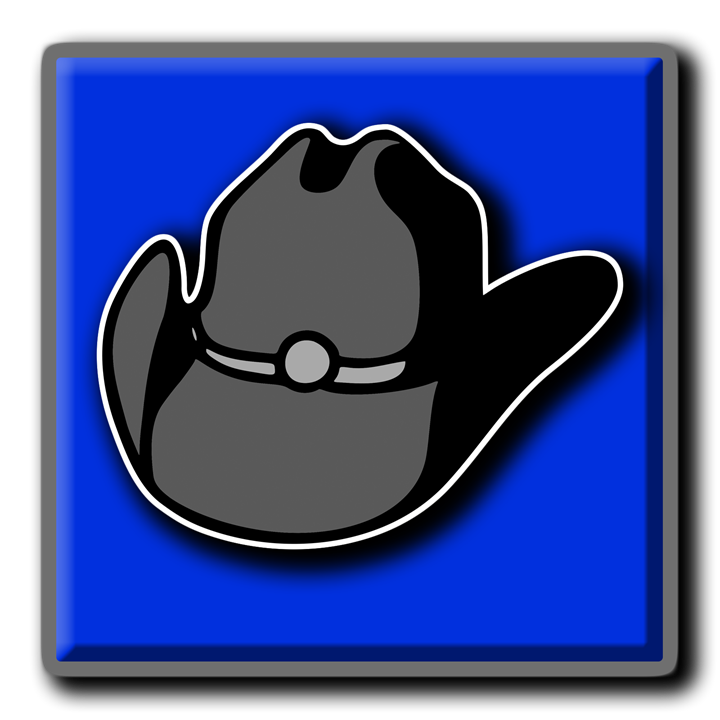 BULLDOGGER
Exceptional tackler.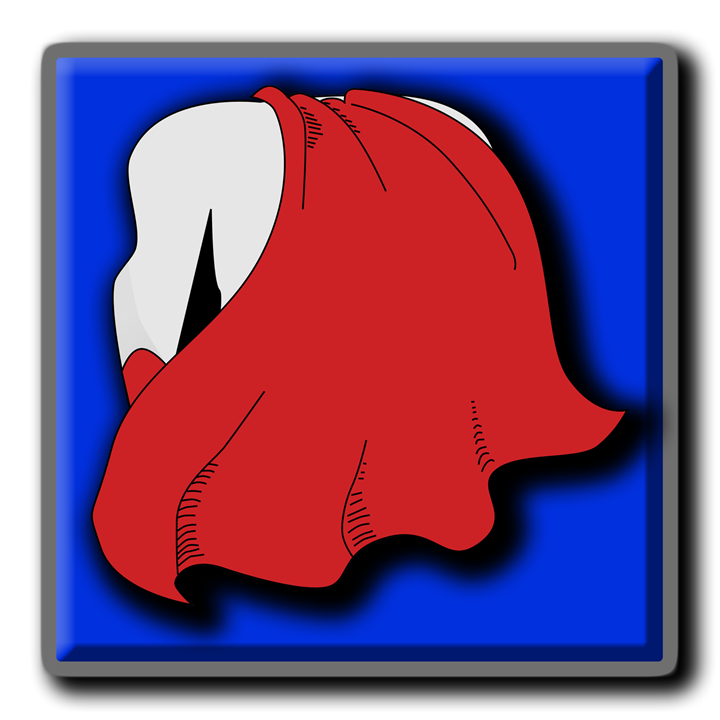 WEARS THE CAPE
Often singlehandedly changes games.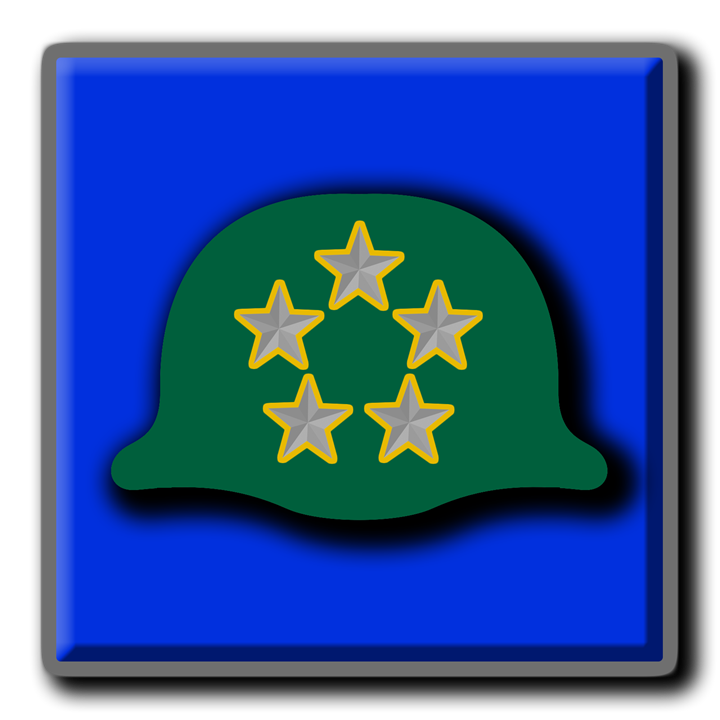 FIVE-STAR GENERAL
In the world of elite recruits, this guy is a cut above. If there were six stars, he'd have a case.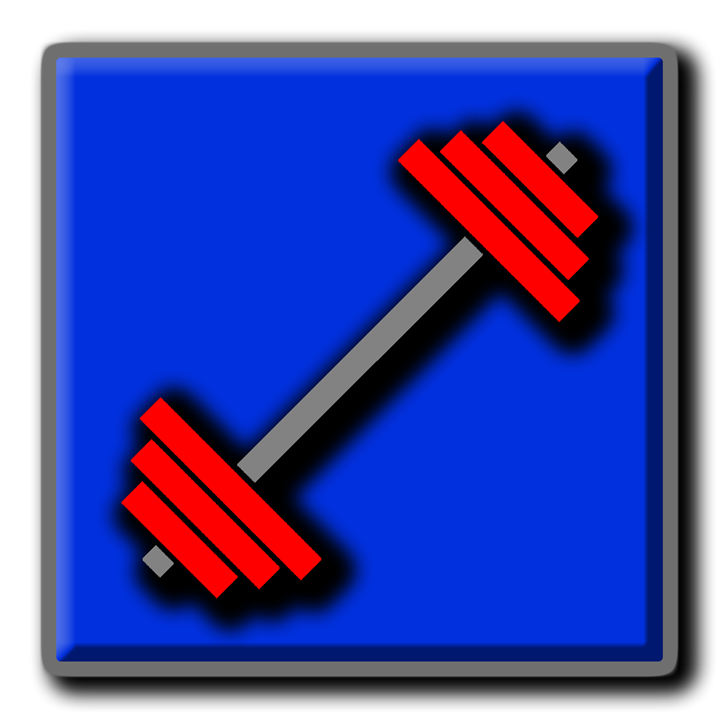 IRON MAN
Above average strength for the position.
Images created with the help of Creative Commons.
This article is available to our Digital Subscribers.
Click "Subscribe Now" to see a list of subscription offers.
Already a Subscriber? Sign In to access this content.