2022
Week 1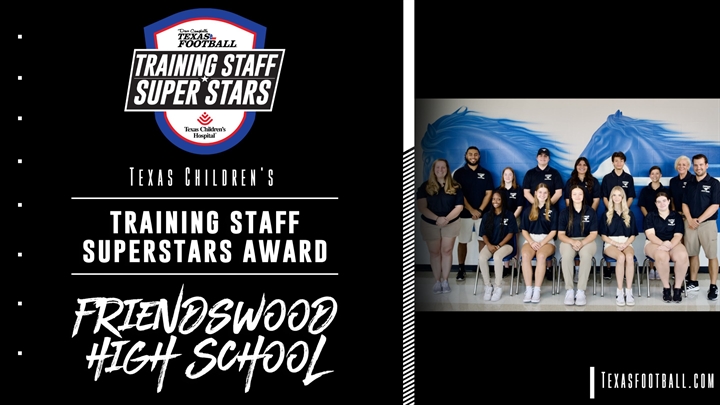 Front Row Left to Right- Melissa Jack, DAT, LAT, ATC (Assistant Athletic Trainer), Nicole Musyimi, Claire Newman, Isabella Punchard, Haley Nabizadeh, Erin O'Leary, Blake Lapier, MA, LAT, ATC (Head Athletic Trainer)
Back Row Left to Right- Tevin Dent, LAT, ATC (Assistant Athletic Trainer), Cadence Capehart, Jasper House, Carolyn Rodriguez, Orlando Melgar, Elysia Brown, Jenna Tubbs, LAT, ATC (Assistant Athletic Trainer)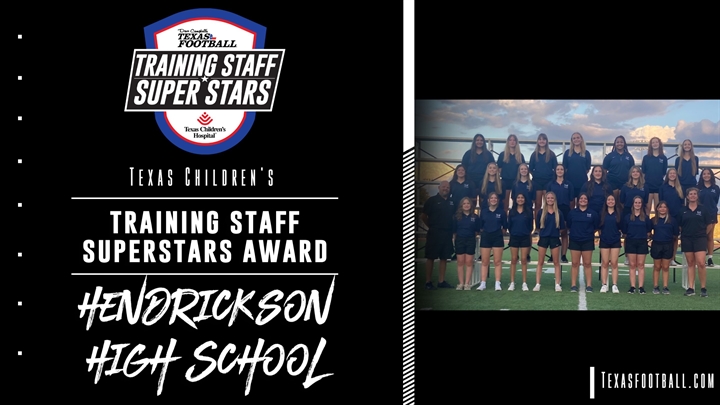 Top Row: Bella Hinojosa, Megan Chandler, Chloe Cox, Mack McNeese, Cendall Datrice, Hadley Wimmer, Katie Cox
Middle Row: Victoria Rincon, Kennedi Kisner, Cassidy Phillips, Ashley Cornelius, Jenna Donley-Beyers, Morgan Devries, Kayla Ryan, Sylvia Carew
Bottom Row: Scott Chambers, Caitlyn Donley-Beyers, Audrey Hoch, Araceli Guerrero, Karlie Riney, Haleigh Cruz-Aedo, Jasmine Franquelli, Paige Billings, Mariana Rodriguez, Brigid Milchling
Week 2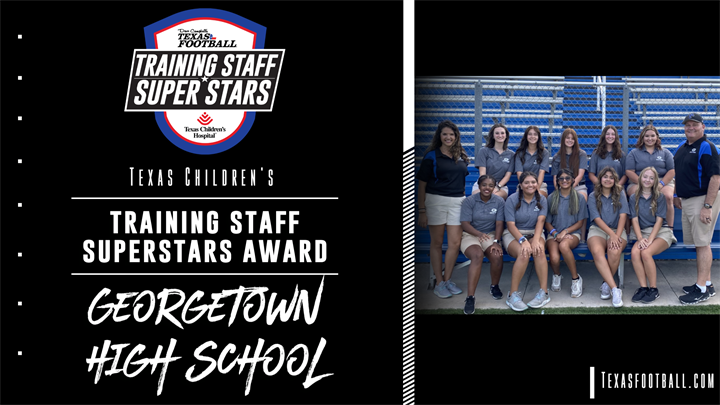 Top Row (L-R): Jenna Bayne, Madisen Ayres, Lexi Marsh, Peyton Pitkethley, Maci Denson
Standing Left: Staff Athletic Trainer, Vanessa Redeaux
Standing Right: Staff Athletic Trainer, Chad Hennessey
Bottom Row (L-R): Piper Elliott, Aaliyah Diaz, Natalia Ortiz Zapata, Jimena Acuna, Braelyn Trulove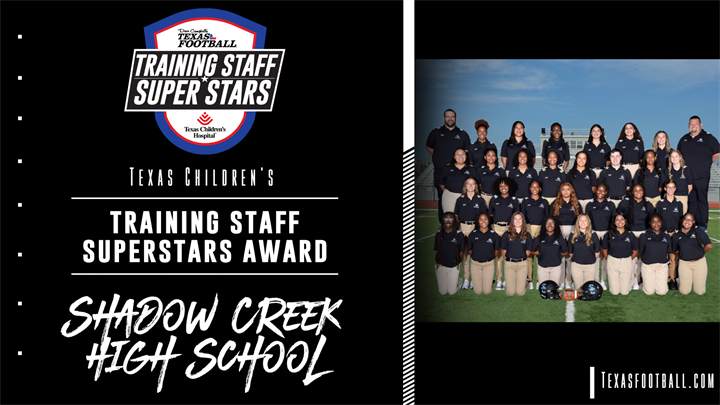 Bottom Row ( Carley, Azariah, Ellie, Maddie, Clarissa, Chloe, Reagin, and Sariyah)
2nd Row( Hanna, Kaidynn, Ashlin, Perla, Chima, Heaven, Parker)
3rd Row ( Anyia, Chloe, Lauren, Delanie, Kylie, Scott, Katelyn, Abbie)
Top Row ( Brandon Johnson, Reeona Curseen, Jenny, Sarah, Makayla, Avery, Madelyn Barber, Cody Wade)
Week 3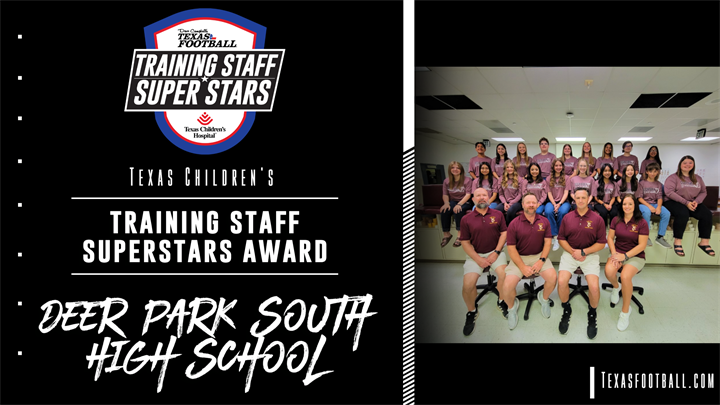 Left to right: David Viaclovsky, Jim Davidson, Mark Stephens, Lauren Finn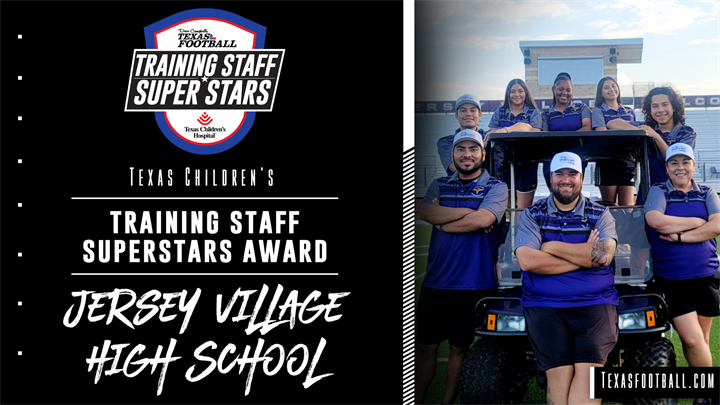 (Top row LtoR: Emily Soto, A'Zoria McInnis, Anacristina Cabrera)
(Middle row LtoR: Gabriel Guerrero & Eduardo Lopez)
(Bottom row LtoR: Miguel Camargo LAT, ATC; Raymond McCumber LAT, ATC; Jennifer Murphy, LAT)
WEEK 4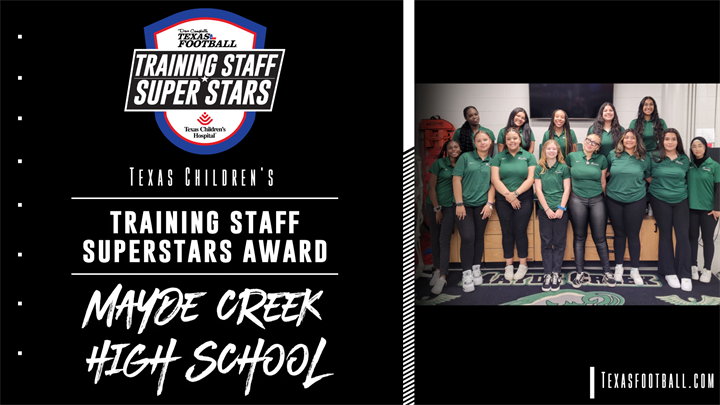 Student Athletic Trainers: Marwa Alazzawi, Adriana Bennett, Shantania Bushnell, Kaniel Ellison, Mya Guerrero, Logan Johnson, Binetta Keita, Breanna Lewis, Brianna Lizama-Rainey, Mary Magruder, Christa Merhi, Chioma Okpala, Kayla Reyes, Rya Scott, Shivani Singh, Jeremiah Smith, Priscilla Zapata, Yasmine Zraidi
Staff Athletic Trainers: Chris Whitten, Emily Orellana, Courtney Devereux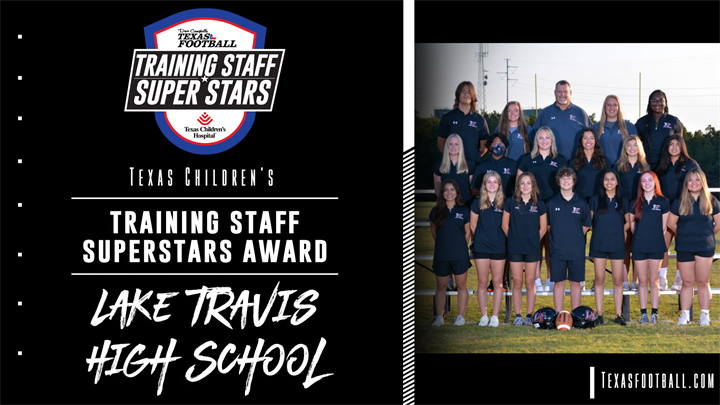 Top row left to right - Thomas Nels, Cameron Chalmers, Brandy Gothard, Larissa Pexton, Zoe Coleman
Middle row left to right - Leah Jacobi, Veer Patil, Jaime Andrade, Gaby Lofgren, Sami Jackson, Belinda Parra
Bottom Row - Kimberly Hernandez, Savannah Scanlon, Averi Sherakas, Myles Maceyra, Vivian Deleon, Delilah Garcia, Tylia Nguyen
WEEK 5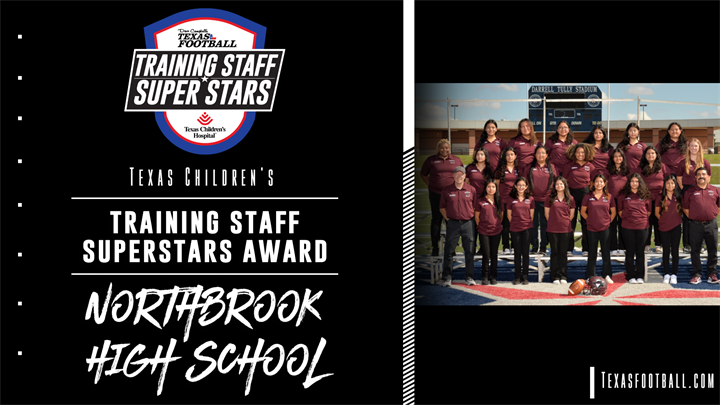 Top row left to right: Paloma Gutierrez, Xitlaly Constante, Eloisa Rodriguez, Noemi Hernandez, Alondra Bernal, Emerey Garcia
Middle row left to right: Deziree Cobbs, Nayzeth Castillo, Marilyn Llamas, Lizbeth Valencia, Nevaeh Battle, Perla Espinoza, Dayannara Garcia, Jordan Bishop
Bottom row left to right: Todd Walstead, Isabela Cabrera, Vanessa Espino, Allison Galan, Daisy Gutierrez, Citlalli Camarillo, Kimberly Miguel, Johnny Gomez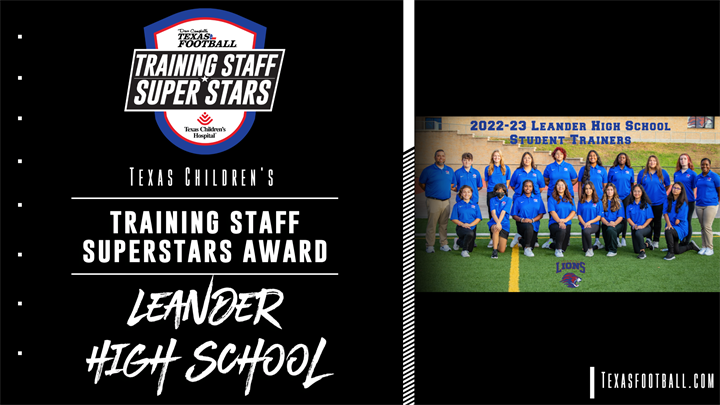 Front Row (L to R): Elizabeth Flores, Ariana Jimenez, Bailee Allen, Alexa Mata, Rian Gutierrez, Jasminder Riar, Madison Nguyen, MeKayla Bautista
Top Row (L to R): Jorge Martinez (Athletic Trainer), William Reser, Ella Parker, Haven Plopper, Serenity Bordley, Ankita Ganesh, I'Kyra Hanks, Mia Montoya, Amber Reser, Aerin Henderson (Athletic Trainer)
WEEK 6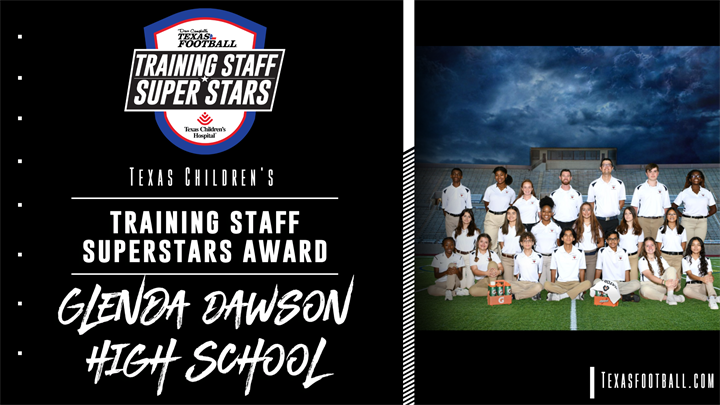 Top Row (L>R): Noah Byars, Brooklyn Bradberry, Christina Fry (MS, LAT, ATC), Thomas Patrey (MS, LAT, ATC), Joseph Eberhardt (M.Ed., LAT, ATC), Jason Klinglesmith, Haile Pamoja,
Middle Row (L>R): Aubrey Leonard, Shaelyn Gallagher, Laila Groves, Mia Dvorak, Paige Thomas
Bottom Row (L>R): Myla Jabbar, Katie Roth, Omar Mohammad, Ayden Gonzales, Mustafa Madinnawala, Maddie Locklear, Vanessa Martinez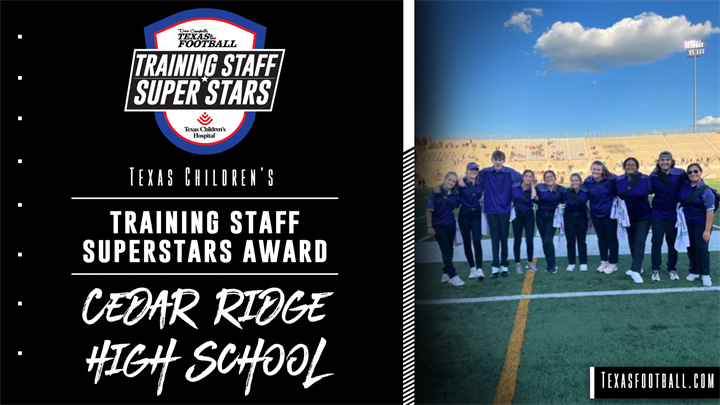 Cedar Ridge High School Athletic Training Staff is the medical care team for all UIL sports and we currently have 11 student athletic trainers and 3 full-time certified athletic trainers.
WEEK 7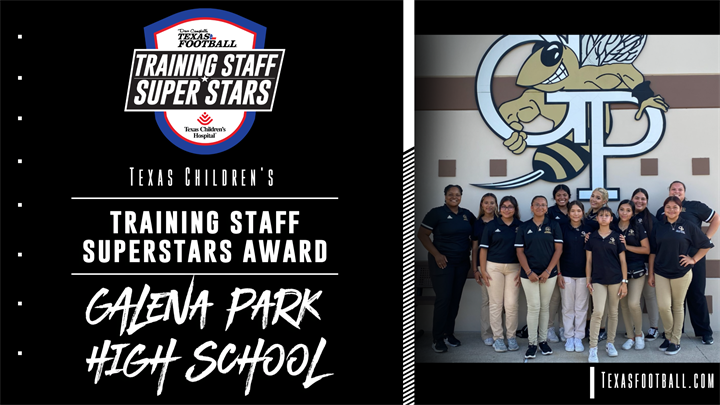 Back Row: Ambreya Hamlett LAT, Grecia Villareal, Mikalah Cornejo, Ashley Garza, Natalie Mejia, Jessica Pfannstiel LAT
Front Row: Betzy Duran, Marissa Ramos, Angelina Oviedo, Allie Bustos, Jocelyn Luna, Aietza Rocha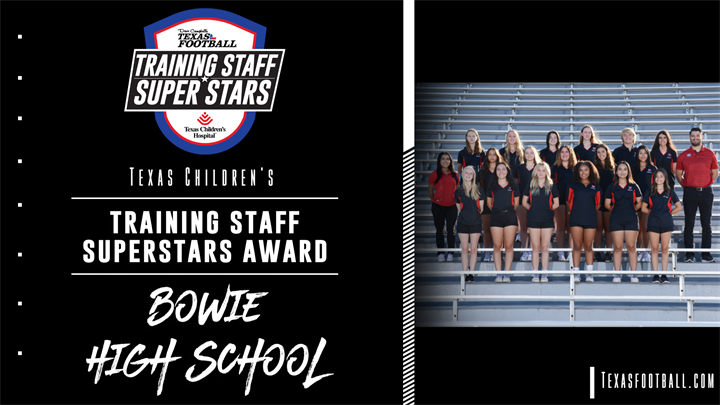 Top row Left to right: Peyton Hipp, Aydin Strange, Vivian Jordan, Riley Padgett, Clayton Laney, Sofia Lapinski
Second row: Stepanie Hernández( Head Athletic Trainer) First Year at Bowie, Presley Perez, Manning Adkins, Jayla Neal, Sophie Neal, Alexsandra Sanchez, Pablo Riera( <Head Athletic Trainer) 9th Year at Bowie
Third Row: Ryen Cox, Morgan Villarreal, Hailey Crowder, Marley Montgomery, Ava Escobar, Carleigh Sanchez
WEEK 8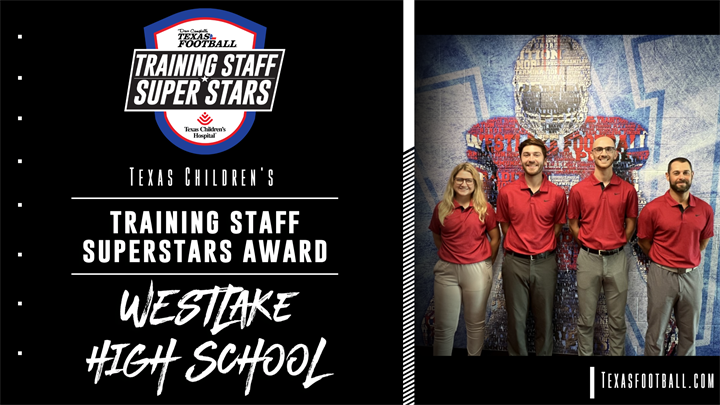 Left to right: Jessica Uselding, Liam Clark, Colin Drinkard, Cody Watkins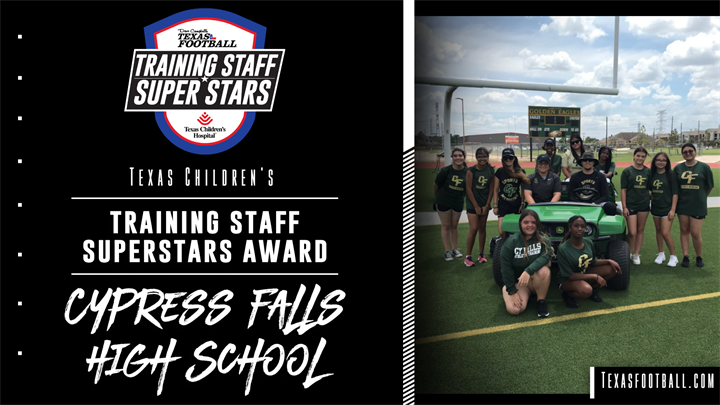 Cy Falls is a 6A public high school in Houston, TX. We have 2 staff athletic trainers, 1 hospital outreach AT, and 18 student trainers. Our school motto is "We Are One".
WEEK 9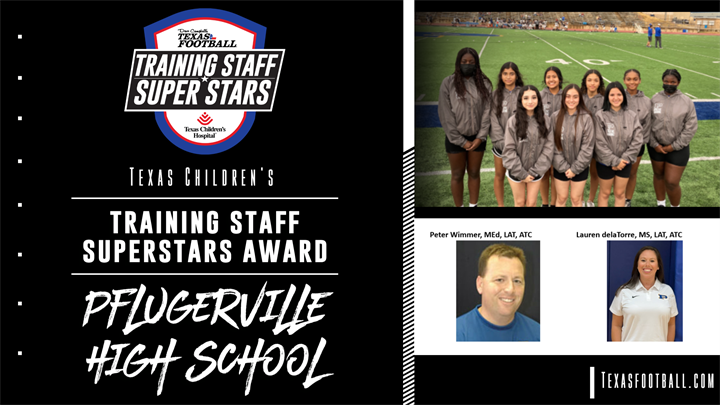 (back row, left to right): Kendra Faxigue, Shreeya Shrestha, Anabel Alcala-Almaguer, Mersadies Hudson, Alana Shaw, Hanna Holmes
(front row, left to right): Amanda Martinez, Michelle Zepeda and Samantha Hernandez
Staff:
Peter Wimmer, MEd, LAT, ATC | Lauren delaTorre, MS, LAT, ATC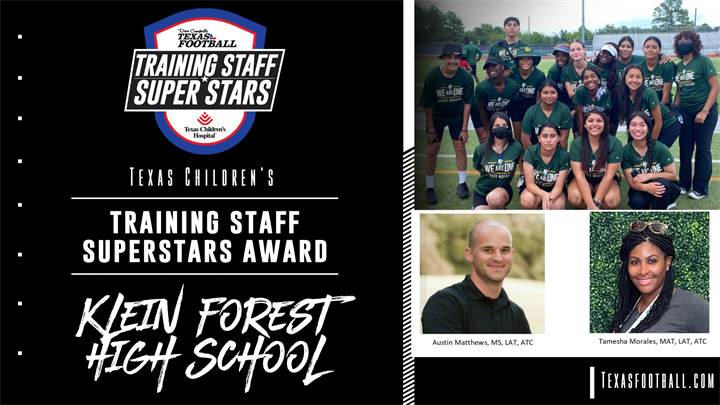 Front (left to right): Leslie Morales, Karen Garcia, Devanny Alvarado, Martha Canas
Middle (left to right): Yazmin Sanchez, Ms'Zyah Davis, Veronica Gonzalez
Top (left to right): Abel Figueroa, D'Mia J'ean, Tenia Morris, Kyra Henderson, Hope Hewitt, Asia Coleman, Samantha Flores, Dalia Corona, Tania Penado
Behind the group: Christopher Huerta
Not shown: Shayla Kelly and Ja'Niyah Bartley
Staff Athletic Trainers: Austin Matthews, MS, LAT, ATC and Tamesha Morales, MAT, LAT, ATC
WEEK 11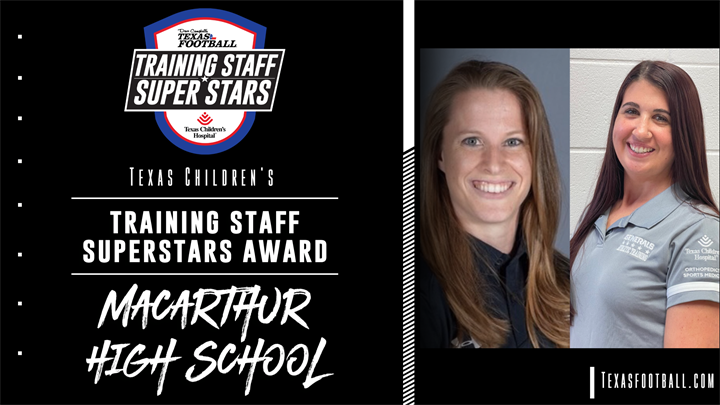 From Left to right: Caitlin McGuire, Kendall Massa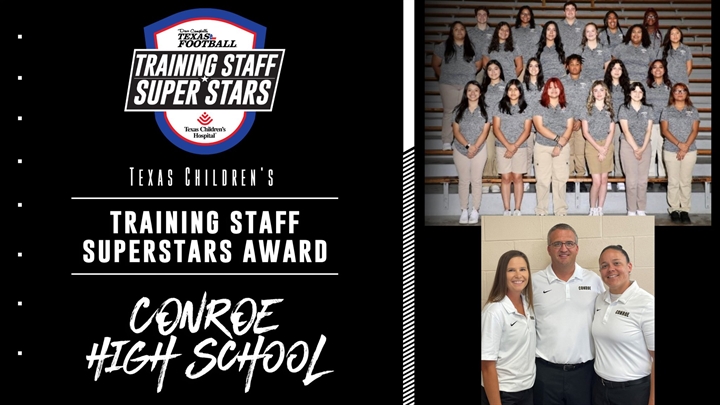 Bottom Row Left to Right: Erika Ortiz, Fatima Salas-Garcia, Sandra Jurado Fuentes, Kambrea Mathews, Daimy Andrade, Mia Nava
Second Row Left to Right: Marisol Martinez, Natalie Byington, Drelon Pruitt, Daisy Andrade, Melanie Gallegos
Third Row Left to Right: Jasmin Fuentes, Gabriela Amaya Martinez, Maria Galaviz, Lillian Miller, Jayla Ortega, Emily Palacios
Top Row Left to Right: Dylan Smith, Melissa Andrade, Robert Warner, Keren Garcia, Kaosi Orioha
Training Staff:
Left to Right: Dani Merrick, Rob Phillips, Christy Waguespack
2021
Dave Campbell's Texas Football and Texas Children's Hospital have teamed up to spotlight student training squads in the Houston and Austin markets. These talented and dedicated young folks are working hard behind the scenes to help their athletes to be their very best when the lights turn on. Each week we'll focus on a different group of Student Training Superstars in what will be an annual tradition.
Week 1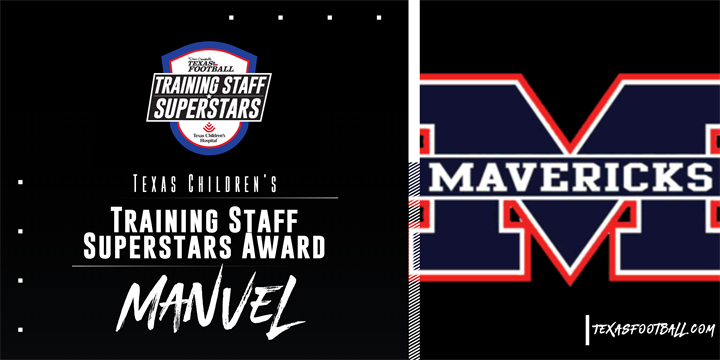 Maya Reed, Jamisha Banks, Josh Watson, Elijah Bouldin, Kelly Hoang, Ammy Tamez, Mario Medeles, Emilio Martinez, Meadow Gonzalez, Carmela Wyatt, Gerald Vaugh, Morgan Washington, Mia Marrero, Angel Daniels, Logan Harris, Johnny Morris, Liliana Gamez, K'Maiyah Brass, Thu Nguyen, Rianna Show, Zia Willett, Mykalah Pattum
Week 2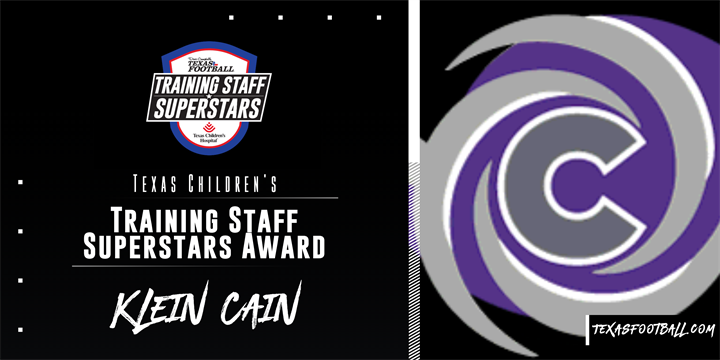 Emily Villarreal, Kaelin Thomas, Lena Belin, Phillip Bartlett, Gracie Solomon, Kaitlyn Anguiano, Katalina Quintero, Selena Cardona, Dr. Krystal Tyree, Xaniyah Jackson, Rachel Edwards, DaNaisa Artis, Shenoa Matute Gamez, Ella Deary, Krista Henderson, Aniya Ballariel, Kelsey Murray, Jada Lopez, Hailey Ebel, Jude Siefkas, Phillip Bartlett
Week 3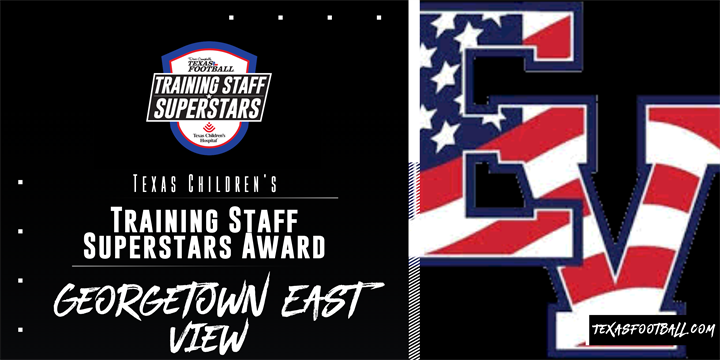 Natali Barb (SR), Synaiya Edwards (SR), Skylar Williams, Xaylie Patel, Olivia Carruth, Gabby Wallace, Aime Cortez, Alani Chantel, Maddy Martinez, Mavise Bordo, Brianna Williams, Tatum Marquez, Emma Johnson, Maddie Florence, Loren Stemp, Arrow Buerger, Peyton Gamble, Maddie Guerra, Bella Smith, Daniel Stephens, Liberty Payne, Savannah Espinoza, Angelina Martinez
Week 4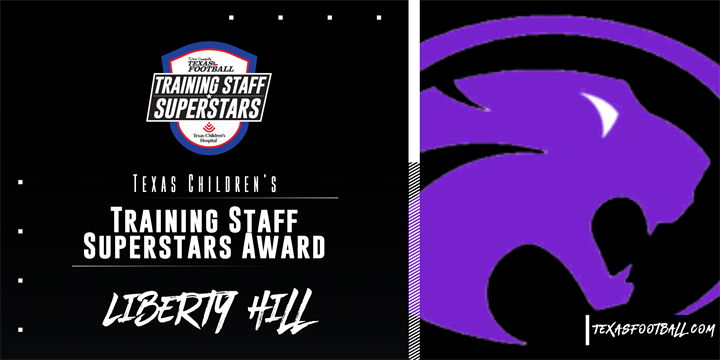 Danny Ledezma, Makenzy Allen, Miley Gonzalez, Gunnar Games, Yulianna Gutierrez, Emily Hernandez, Emily Morales, Jazmin Roman-Medellin, Mason Rosenbusch, Skylar Strable, Nebraska Patnaude, Dr. Danny Barringer, Carter Tippett, Mya Niccum, August Leake, Rayanne Young, Laley Blackmon, Lina Richarte, Perla Contreras, Anna Niles, Emmy Oliver, Abby Arrington, Emma Maurer, Caitlin Neeley, Audrey Weast, Reese Goodwin
Week 5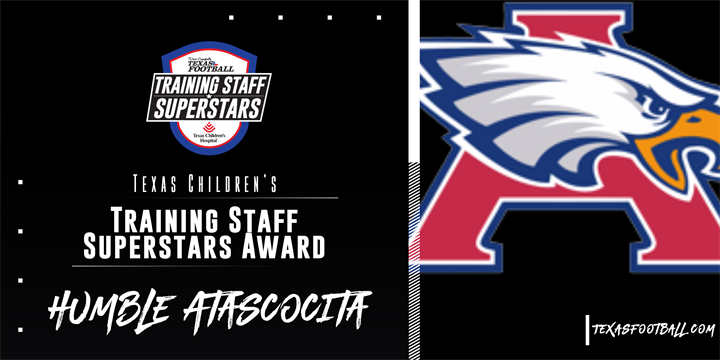 Ainsley Ash, Ana Andaluz-Ibarra, Kassidy Westrum, Anneyah Flowers, Emma Villegas, Reagan Garrett, Kiana Thomas, Reagan Colvin, Mitchell Batts (Asst. Athletic Trainer), Hayley Price, Haylie Villanueva, Kennedi Richardson, Lauren Shem, Ryan Roberts, Kellie Roberts, Maya Gilbert, Lindsey Porter (Asst. Athletic Trainer), Cynthia Troncoso (Head Athletic Trainer), Lauren Keating, Baylie Mallett-Aguirre, Melina Aguilar, Trennedy Jefferson, Noa Brown, Hailey Lobos, Naima Gutierrez
Week 6
Week 7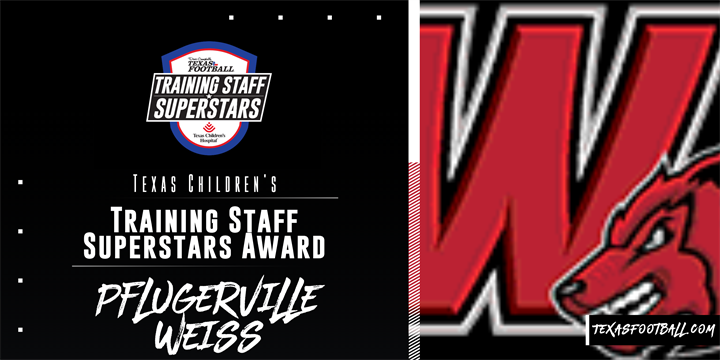 Week 8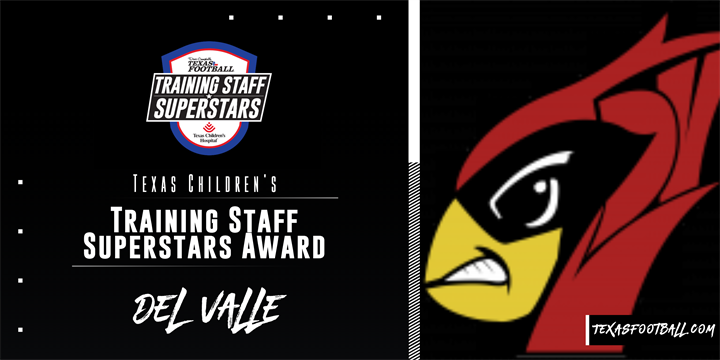 Week 9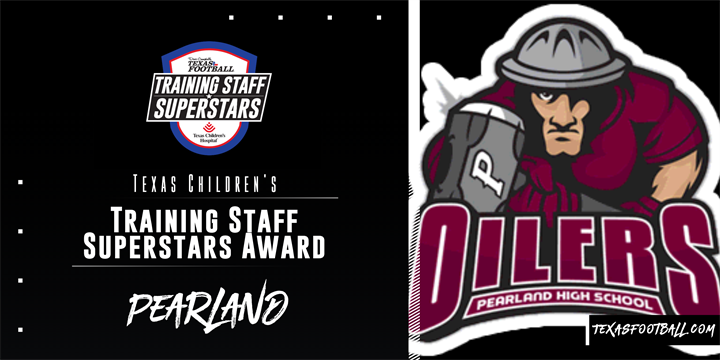 Week 10