It's been a relatively slow offseason for coaching moves in the Alamo City, but things have started to heat up recently.
The first Class 6A job is now officially open in the city as San Antonio Lee head coach Danny Kloza has announced his retirement.
Kloza spent 13 seasons leading the Volunteers. Although in most occasions the wins didn't come for the long-struggling program, his impact on the community was immense as evidenced by remaining in his post for tover a decade. Kloza set an example on and off the field as he's a cancer survivor as well.
Kloza is an alum of San Antonio Lee and spent time there as an assistant before moving over to San Antonio MacArthur where he served as an assistant for six seasons. He was then named head coach at his alma mater in the spring of 2010.
North East ISD has posted the job opening at Lee. This is one of the most challenging jobs in the San Antonio area as the Volunteers have posted just one winning season since 1992 and they last made the playoffs in 1993.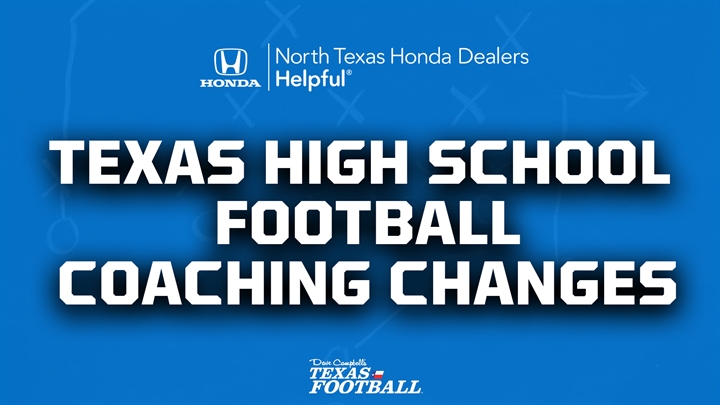 This article is available to our Digital Subscribers.
Click "Subscribe Now" to see a list of subscription offers.
Already a Subscriber? Sign In to access this content.