Holliday ISD named Alice head coach Kyle Atwood as the next head football coach of the Eagles on Wednesday night, replacing Frank Johnson, who announced his retirement in early January.
Atwood earned the job over a strong cast of interview candidates as several head coaches with strong resumes applied for a job that most considered one of the state's top small school jobs that has opened up in this offseason cycle.
Atwood, a native of Muleshoe where he won multiple state titles as a track athlete in the middle distances graduated from Texas Tech and immediately joined Brent Davis' staff as an assistant at Alice out of college. He followed Coach Davis to San Angelo Central, where he was on a staff that engineered Central's rise to the top of the 6A ranks in West Texas.
In 2012 at the age of 27, Atwood was named head coach at long-struggling San Angelo Grape Creek where in five seasons he helped turn the long-struggling program into a yearly playoff contender. In 2017 Atwood returned to Alice where he began his coaching career, he led the Coyotes to a regional semifinal appearance in his first year 2017 and the area playoffs in 2019 and 2020.
Coach Atwood takes over a Holliday program that has made the regional finals in four of the past five seasons and has won at least ten games in six straight seasons, so expectations will be high right off the bat for Atwood and his new coaching staff as they take over a team that's gone 26-2 the past two seasons.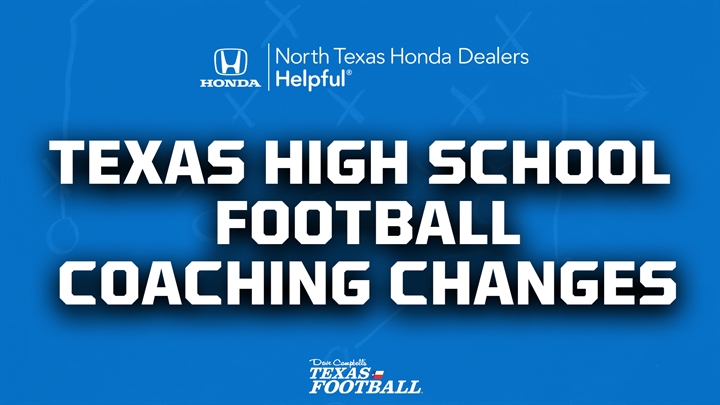 This article is available to our Digital Subscribers.
Click "Subscribe Now" to see a list of subscription offers.
Already a Subscriber? Sign In to access this content.