The Lovejoy Gridiron Club' focus doesn't simply start with the varsity football team on Friday nights. It starts well before that during the Leopards' 7th grade year.
"This coaching staff with Coach Chris Ross puts such an emphasis on the younger years and involving students all the way to varsity," Gridiron Club president Travis Droupy said. "This staff has done a great job growing our young men. And our Gridiron club has done well to support them. Whether it's pregame meals or equipment needs that they might have. It's a community that helps support these kids and it's fun that it just happens to be a sport that we all love."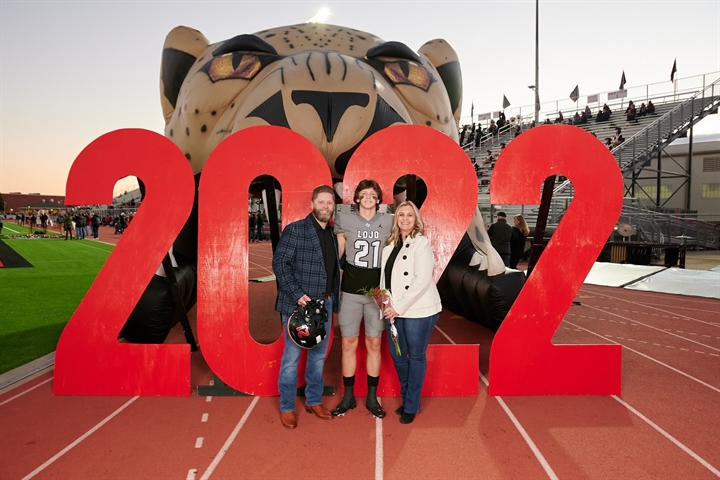 It's that passion from the community that helps the Gridiron Club thrive. Over 300 kids play football in Lovejoy, which translates into more than 150 parents joining the club. Those members, along with small businesses, help provide funding. That funding goes toward non-budgeted expenses the football program has, including items such as Jumpman uniforms and other equipment.
But what Droupy is most proud of is being able to give out $500 scholarship to children of the members of the booster club.
"You talk about things that are important after the game," he said. "That scholarship program is one of things we are most proud of that is non-sports based but it rewards them for being a part of something special for their four years."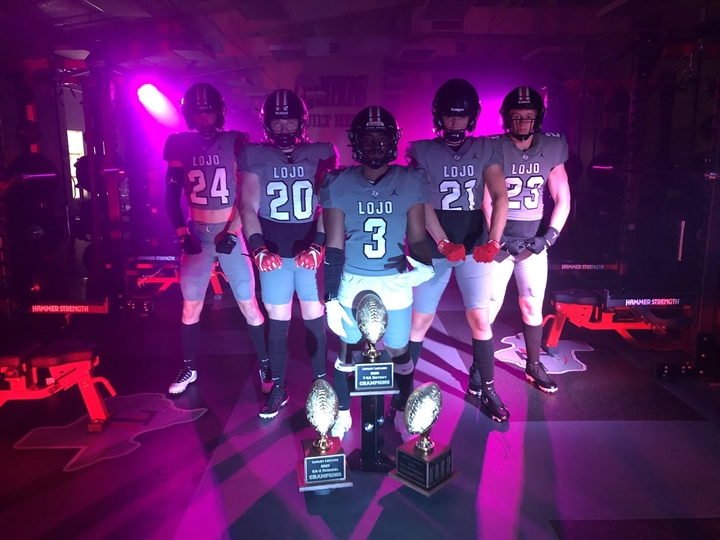 Coming from small town, football power Cuero, Droupy knows how important support from the community is to players. Being able to provide equipment and make sure everyone is fed makes the difference.
"For a small town that didn't have many resources, the booster club played a significant role in the success and the things we were able to have as players in that little town," Droupy said. "When we moved up here and had kids of our own, I wanted them to have everything that I did and feel supported by the community. Not only verbal support but have the things they needed to be successful and to make us competitive at every turn of the way."
Droupy is in his last term as president of the club and next year he will be able to sit in the stands and enjoy Leopard football.
"It's been a lot of work, but it's been fun," he said. "After this year, I'll probably miss it, but it will be fun to turn the reins over to someone else with fresh ideas and come up with things that will continue the success of the Gridiron Club."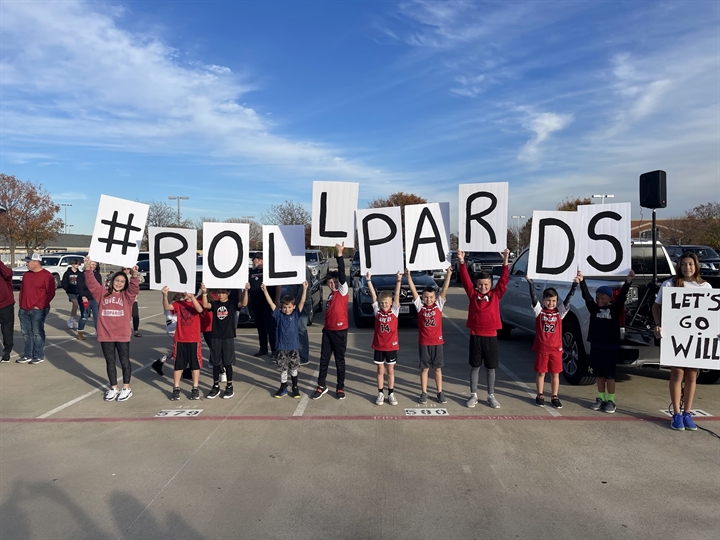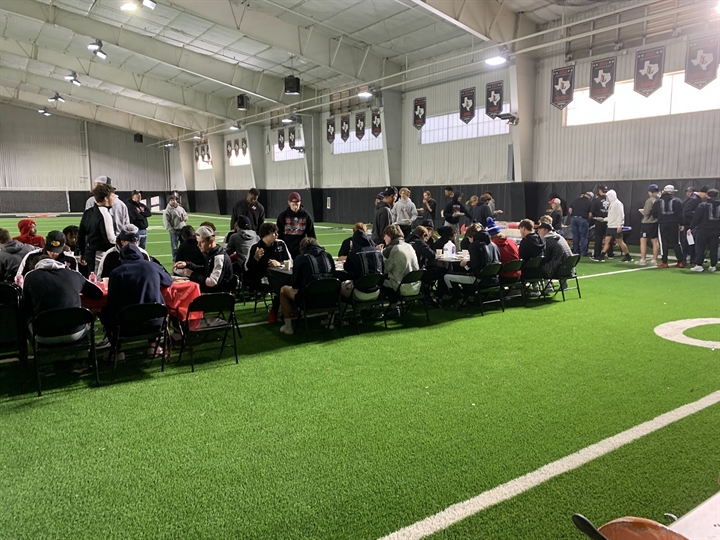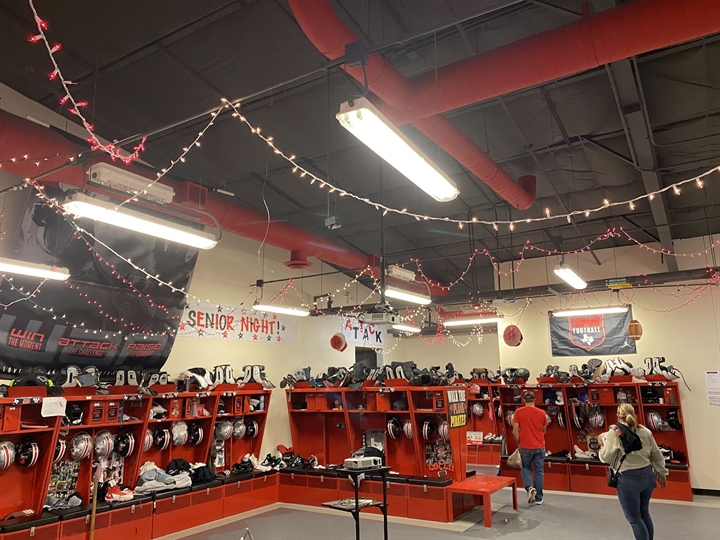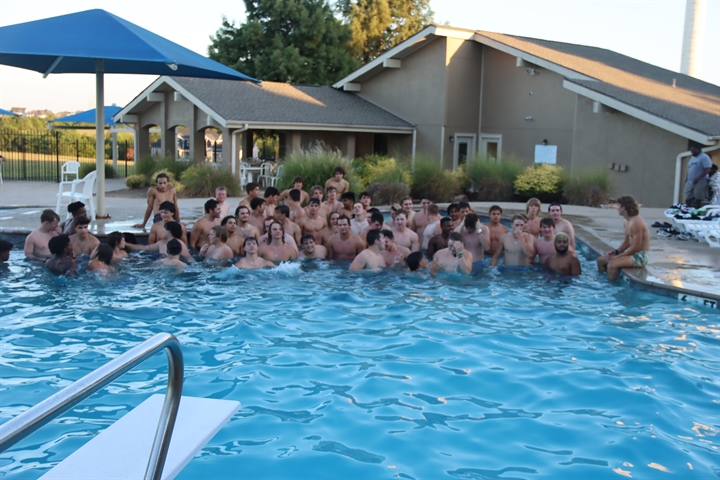 This article is available to our Digital Subscribers.
Click "Subscribe Now" to see a list of subscription offers.
Already a Subscriber? Sign In to access this content.