We're counting down the list of the 50 most important college football players in Texas in 2020, and we've reached the penultimate group.
Defining the most important players in Texas can be difficult. We have to take into account role, team success and what a team would do without them. Additionally, we're throwing our own perspective in the mix. The fourth group features players from the Power Five, two from Houston and one from national title contender UMHB.
Of course, this list does take some suspension of reality. We don't know for certain how college football leagues will handle the COVID-19 pandemic. The SWAC became the first to push football to the spring on Monday. For our purposes, we're assuming all football will happen.
Here are spots 20 through 11 on the list of most important college football players in Texas heading into 2020. Read spots 50-41 HERE. Read spots 40-31 HERE. Read spots 30-21 HERE.
20. LB Blaze Alldredge, Rice
The longest winning streak in Texas belongs to the Rice Owls, which won three straight games to close 2019. The most impressive unit by far was the run defense, which Alldredge quietly speared into being of the state's best. Now that the back end of the defense is growing up, expect Alldredge to lead Rice to new heights.
19. RB Isaiah Spiller, Texas A&M
The rising true sophomore running back nearly cleared the 1,000-yard plateau in his first season on campus, and should be aided by a revamped receiver group and experienced O-line. The sky's the limit – and growth could help take the Aggies to SEC title contender.
18. LB Grant Stuard, Houston
Few players improved as much over the course of 2019 as Stuard, who embraced his nickelback role. Now, defensive coordinator Joe Cauthen is trusting the 6-1, 210-pound Stuard with a role in the box. If he adjusts well, the Houston front seven becomes far more dangerous.
17. LB Garret Wallow, TCU
Wallow showed big-time potential as a sophomore, but took the superstar leap in 2019. He posted 125 tackles and 18 TFLs in just 12 games. The TCU front six is typically a strength of the team – Wallow will have to elevate the whole unit for the Horned Frogs to compete for the conference.
16. LB Terrel Bernard, Baylor
When Clay Johnston went down in 2019, Bernard suddenly became the state's most dominant linebacker. With nine starters gone to graduation and the NFL, Bernard will need to be even better than his breakout 112-tackle sophomore season.
15. QB Brady McBride, Texas State
Perhaps no player got more unsolicited praise while going around Texas last year than Texas State's practice squad QB. Now, the Coppell product is eligible and will be relied on to fix a mediocre offensive attack. For Texas State to compete for a bowl, McBride must be one of the Sun Belt's best.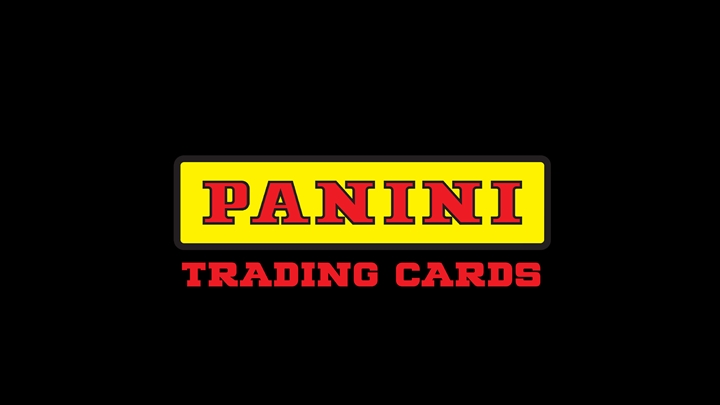 14. WR Marquez Stevenson, Houston
Don't let Stevenson free in the open field. Just don't do it. His 1,926 receiving yards, 764 return yards and 20 all-purpose touchdowns over the past two seasons don't even do justice to how dangerous he is with the ball in his hands. If Clayton Tune can get Stevenson the ball with more consistency, he could be Texas' top receiver.
13. DB Jefferson Fritz, Mary Hardin-Baylor
The best small college player in Texas mans the backfield in Belton. The perennial All-American wreaks havoc on the back end of UMHB's elite defense, and even averaged 44.4 yards per punt last season. It's his time to shine as a senior, and for the state's best pound-for-pound squad.
12. QB Alan Bowman, Texas Tech
Bowman might be the biggest acquisition in the state after missing all nine conference games with a season-ending injury. The Grapevine product ranked among the best in the nation as a freshman, and steps into a team ready to take the next step.
11. DL Joseph Ossai, Texas
The state of Texas doesn't have an elite pass rusher at this point – but Ossai has the best shot of getting there. The Conroe native is moving to an edge rusher role after dominating the Alamo Bowl with six tackles for loss and three sacks. Texas' pass rush was relatively lackluster in 2019, so Ossai needs to be a big-time contributor to make up for it.
This article is available to our Digital Subscribers.
Click "Subscribe Now" to see a list of subscription offers.
Already a Subscriber? Sign In to access this content.