Burleson offensive coordinator Cody Worrell has been named the next head football coach for the Mineral Wells Rams, Mineral Wells ISD announced on Thursday.
Worrell certainly has familiarity with the area having spent 10 seasons on staff at Brock under his father Chad Worrell, where he was part of a powerhouse program that won a state title in 2015 and played for another state title in 2017.
"We just love the location and I think that was really the first thing that triggered me to take a look at the job when it opened," Cody Worrell said. "I spent a lot of time near there when I was at Brock and I like the area a lot. Then as I did my research and went through the process, I really feel like it's a program on the rise. There's great facilities, supportive administration in place and a desire to be successful in all activities, I think there's potential to do some great things."
Worrell, who, as a player, was part of a state title team at Celina, began his coaching career fresh out of college after graduating from Tarleton State where he joined the staff as an assisatnt at Brock, which had not yet played a varsity football game. He eventually worked his way up to assistant head coach and offensive coordinator.
In 2020, when Chad Worrell got the job at El Campo, Cody Worrell followed his father down to El Campo where he served as the Ricebirds offensive coordinator and assistant athletic director for two seasons. Worrell has spent the past month on staff at Burleson where his father Chad Worrell was hired last month.
Worrell, who says he's hoping to get started next week, says Rams fans can expect to see a team that plays with a little bit of an old school mentality, mixed in with youth and energy.
"We want to play a physical brand of football and a bit of a chip on our shoulder, but play with discipline," he said. "Our staff is going to be fired up and want to play with passion and enthusiasm."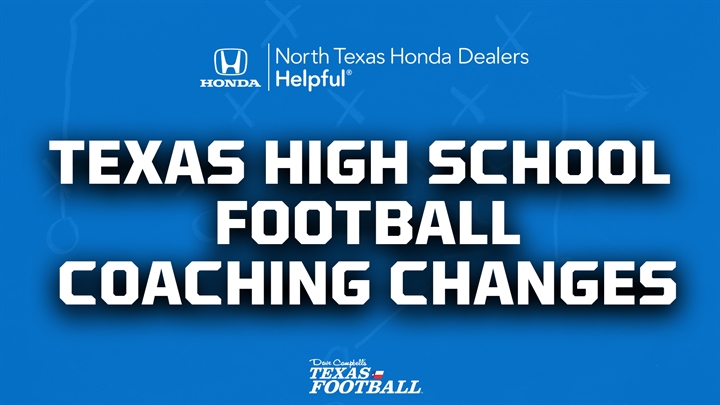 This article is available to our Digital Subscribers.
Click "Subscribe Now" to see a list of subscription offers.
Already a Subscriber? Sign In to access this content.