Del Valle High School promoted defensive coordinator/associate head coach Todd Patmon to head coach on Tuesday night.
Patmon replaces Bobby Acosta, who departed to take the offensive coordinator position at the University of Arkansas-Pine Bluff last month.
"I'm very humbled to represent Del Valle ISD," he said. "I'm one of just 249 6A head coaches in Texas, where the best high school football in the country is played."
The 2022 season was Patmon's first season at Del Valle. He's best known in the Austin area for his 13-year run at Bastrop where he served as the defensive coordinator and head coach, posting a 40-49 overall record.
Prior to his time at Bastrop, Patmon served as the defensive coordinator at Cedar Park Vista Ridge from 2005-2009. He got his first taste of head coaching for three seasons at Austin Reagan (now Northeast High School) from 2002-2004. Reagan posted a 10-3 mark in his first season and led RHS to a 6-5 mark in his second year.
Patmon credits his four seasons on staff at DeSoto from 1998-2001 under Ben Dial and Dave Meadows as the time in coaching when "I really cut my teeth and learned a lot."
"We play in one of the state's most competitive districts in Texas in all sports, so it's an honor and I'm excited and ready to go to work for these kids," Patmon said. "We have some great athletes in Del Valle and I'm excited to work with this great administration. They support us in every way. My son attends school here, so we are totally invested in being successful here at Del Valle."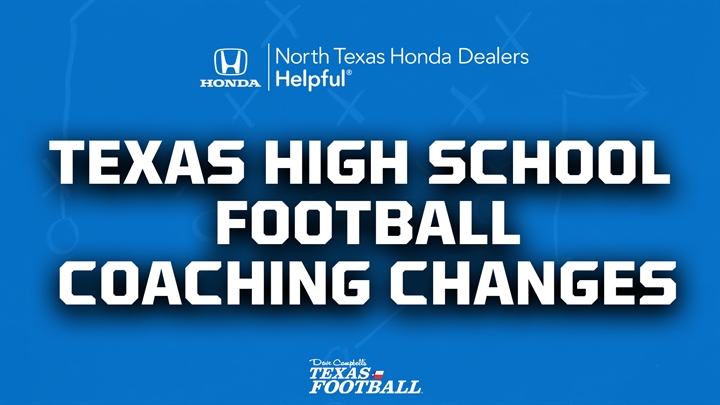 This article is available to our Digital Subscribers.
Click "Subscribe Now" to see a list of subscription offers.
Already a Subscriber? Sign In to access this content.