Before we completely flip the page to the 2022 recruiting cycle, Dave Campbell's Texas Football wanted to get down to the bottom of some of the most pressing questions we could think of for 2021 recruits.
So, we surveyed 32 of the top Texas high school football recruits promising anonymity so that they could speak openly and honestly about the questions posed.
Next up: What was the main reason you signed with your college?
14 chose the coaching staff
8 chose the history of the program
6 chose academics
4 chose other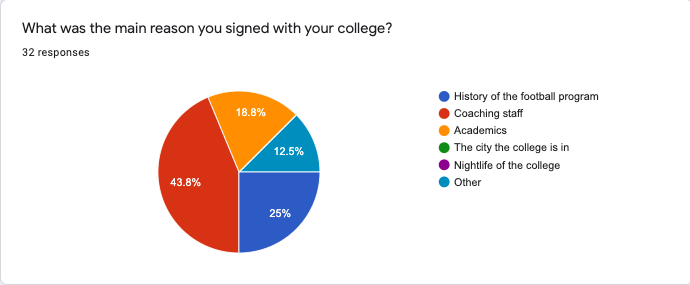 Which coach on the staff had the most influence on your commitment?
20 chose the position coach
10 chose the head coach
1 chose the assistant position coach
1 chose all of the above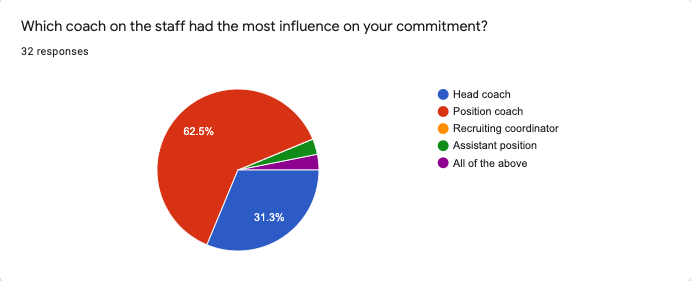 If the head coach of your school left for another job, would you want to transfer?
18 said they'd want to see who the new coach was
14 said they'd ride it out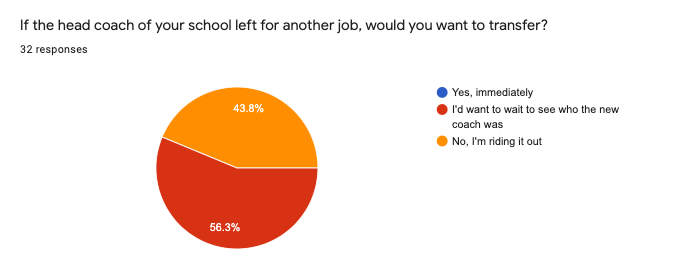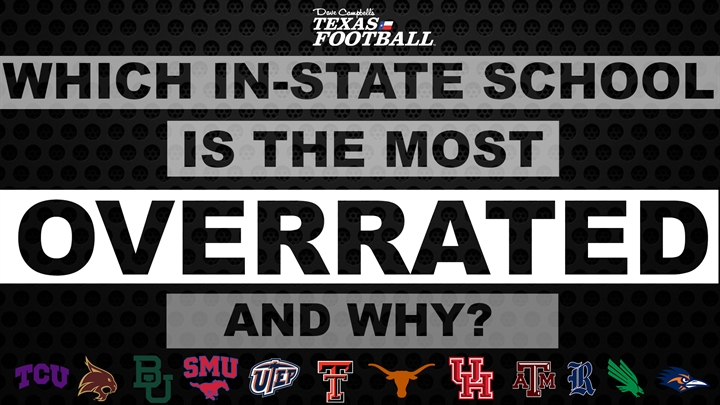 This article is available to our Digital Subscribers.
Click "Subscribe Now" to see a list of subscription offers.
Already a Subscriber? Sign In to access this content.