We're counting down the list of the 50 most important college football players in Texas in 2020, and we've finally reached the top of the list.
Defining the most important players in Texas can be difficult. We have to take into account role, team success and what a team would do without them. Additionally, we're throwing our own perspective in the mix.
Of course, this list does take some suspension of reality. We don't know for certain how college football leagues will handle the COVID-19 pandemic. The SWAC became the first to push football to the spring on Monday. For our purposes, we're assuming all football will happen.
Here are the 10 most important college football players in Texas heading into 2020. Read spots 50-41 HERE. Read spots 40-31 HERE. Read spots 30-21 HERE. Read spots 20-11 HERE.
10. DL Bobby Brown, Texas A&M
Texas A&M's defensive line is projected to be one of the elite units in the state this year, but the Aggies are looking for a game-changing talent to replace Justin Madubuike. Could Brown be that guy? He's steadily improved every game as an Aggie, so his breakout moment could be right around the corner.
9. RB Sincere McCormick, UTSA
On offensive plays where Sincere McCormick touched the ball as a rusher or receiver, UTSA averaged 5.86 yards per play. On all other offensive plays, UTSA averaged 4.79 yards per play. Yeah, McCormick is a game-changer.
8. WR Reggie Roberson, SMU
When Roberson dropped out of the lineup against Houston last season, the offense got noticeably worse. The Mustangs averaged five fewer points, 64 fewer yards and four percent lower completion percentage in the games that Roberson missed. Plus, SMU lost three of its last five after a perfect start. Is this all due to Roberson? Probably not, but there's no question SMU's offense will get a big boost from getting the state's best receiver back in the mix.
7. QB Max Duggan, TCU
Can TCU get back to its 10-win ways after two straight disappointing seasons? Well, look no further than the QB position. Duggan understandably struggled in his first season, but showed flashes of brilliance in season-defining wins over Texas and Texas Tech. If that Duggan can become the norm, TCU's trajectory changes dramatically. If not, the Horned Frogs might be spending another holiday season at home.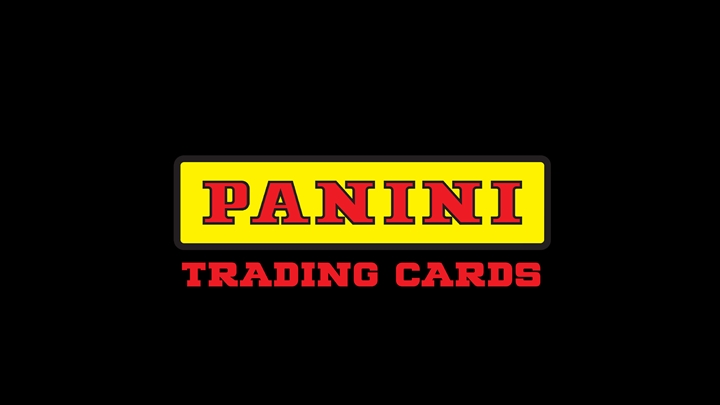 6. DB Caden Sterns, Texas
Would a fully healthy Sterns have changed the Longhorns' trajectory in 2019? It's hard to say, but the four games he missed – Kansas, Oklahoma, TCU, West Virginia – were especially embarrassing displays for the pass defense. If Sterns can get back to his freshman form, it will make new defensive coordinator Chris Ash's life much easier.
5. DB Trevon Moehrig, TCU
Pro Football Focus rated Moehrig the best safety in college football a season ago by a vast amount. With the Horned Frogs getting some big-time contributors via the transfer market on both sides of the ball, Moehrig's lockdown ability will be even more important in trying to get TCU back into Big 12 contention.
4. QB Charlie Brewer, Baylor
Perhaps no individual offensive player in the Power Five will take on more responsibility for the offense than Brewer in 2020. Several top contributors are off to the NFL, and the defense won't be elite again. For Baylor to get to eight wins, the passing game will have to take off under new OC Larry Fedora. Every Texas high school fan knows, Brewer has the potential for greatness in a QB friendly offense.
3. QB Shane Buechele, SMU
We put Buechele on the cover for a reason – he was arguably the most important player in the state in 2019. With James Proche off to the NFL and several defenders gone, he will have to play just as big a role for the Mustangs to replicate their magical success.
2. QB Kellen Mond, Texas A&M
Everything is set up for Texas A&M to have a special 2020. The schedule is as easy as it will ever be in the SEC West, and the Aggies are experienced. But for Texas A&M to take the leap towards title contender, Mond has to become one of the state's best signal-callers. He has it in him.
1. QB Sam Ehlinger, Texas
There are many ways to determine who the most valuable player in Texas is. We can pick the most productive player. We could look at the teams with the highest expectations. We could see which signal-callers have the most burden on their shoulders. No one brings all those factors together more than Ehlinger, who is trying to lead Texas to its first Big 12 championship since 2009.
This article is available to our Digital Subscribers.
Click "Subscribe Now" to see a list of subscription offers.
Already a Subscriber? Sign In to access this content.