The video has been viewed over 6 million times on ABC13 Sports' Facebook page.
If you have 6 minutes and 50 seconds to spare – and even if you don't – it would be worth your time to press play and listen to the passionate speech Klein Oak head football coach Jason Glenn gave his players before they began summer workouts on June 8.
"The stuff that's going on with our country right now is not going to divide us."
"Your skin color, your race, your religion… that won't divide us. We're not doing that. We won't allow it. There's no hatred toward anybody because of their skin color, race or religion. Are you kidding me. I'm hurting."
The 122,000 shares, 72,000 likes and 6,600 comments that video has generated are great, but a viral moment was not what Glenn was hoping for. He wants change - systemic, deep-within-the-fiber-of-your-being, not-just-because-it's-happening-right-now change.
So he poured his heart out to his kids, resulting in an unscripted and passionate moment as moving as any pregame speech you'll ever hear.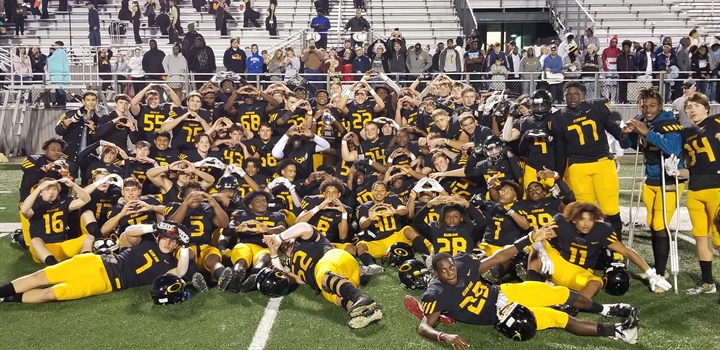 "When we finally understood that June 8 was the day that we were going to start camp different news stations wanted to come out and see how we were going to keep our kids safe with COVID, and what procedures we were going to use, which was fine," said Glenn, who is also Klein Oak's Director of Athletics. "Before we started, I told our coaches that before we run, before we stretch, before we do anything that I wanted to talk over the COVID procedures but also the racial issues that are going on in our country right now.
"I think it was important for our kids to understand, as a leader of the athletic department, not just football; I gave the same speech to our young ladies that afternoon. I thought it was important for them to understand that we are not going to be divided and that we're going to stick together and sick to being 'All In,' which is our mantra. We are here to produce great young men and women. Our kids know that. They know that's what our program is about and that's one thing I wanted to reiterate before we got started."
These types of moments are nothing new to Klein Oak's players.
"We're blessed to have him as a coach," said Panthers linebacker Kason Tullos, who was named the District 15-6A Preseason Defensive MVP in the 2020 Dave Campbell's Texas Football Magazine. "He encourages us with this stuff all the time. I'm happy it went viral and spread positivity."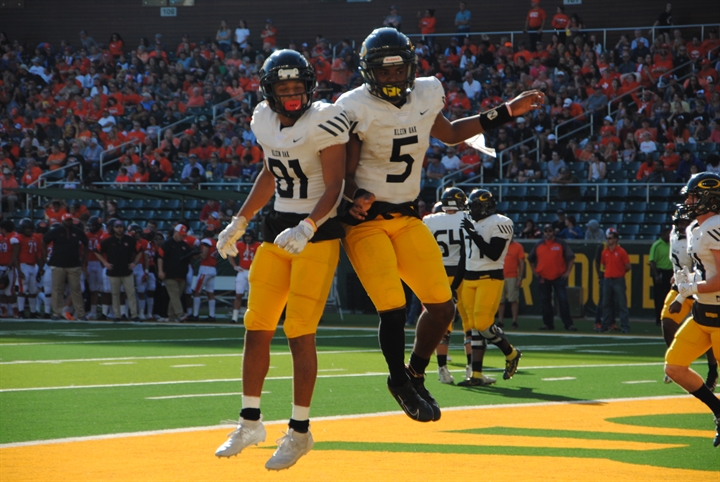 Glenn received messages of hope from all parts of the country in reaction to the video, but that praise doesn't wash away the pain he's experiencing with everything going on in the United States right now.
"I'm hurting," said Glenn, who was a star at Texas A&M before spending seven years in the NFL. "I talked to a couple of my friends, African-American and white, and I am hurting."
Glenn recalled himself sitting in his home office when he watched the video of George Floyd, who graduated from Houston Yates High School, which is a 40 minute drive from Klein Oak.
"I was just sitting in there with myself and I was shedding a couple of tears thinking 'What is going on,'" he said. "My wife came in and asked what was wrong and I just told her that I felt bad for our kids and their future because we're starting to be divided.
"You can have your political beliefs, your racial beliefs, whatever, but what is wrong with everybody still loving one another and caring about each other? You can have your different views, but it's about loving each other. That's what it's about at the end of the day."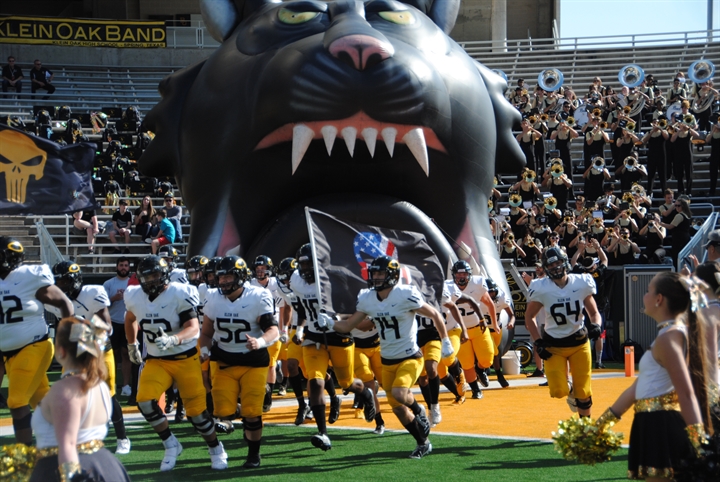 Glenn said he has started to see positive change in and around the greater-Houston area.
"At first, when this was going on, you would go to the grocery store and people would look at people like we were aliens," he said. "Whites looking at blacks, blacks looking at whites; every race was looking at each other, it was an awkward feeling. Nobody really knew how to just speak. As it's opened up a little bit more, I think people are getting comfortable about having these conversations to understand each other's side. Everybody is open now to understanding each other's side."
Glenn just hopes that this moment doesn't wash away over time.
"It cannot be a trend. It can't be a trend," he said. "That's what I'm afraid of. When Hurricane Harvey hit [in 2017], everyone reached out and helped each other. It was a great thing. But as soon as it died down we were like we aren't helping each other no more? It became a trend, and this can't be a trend."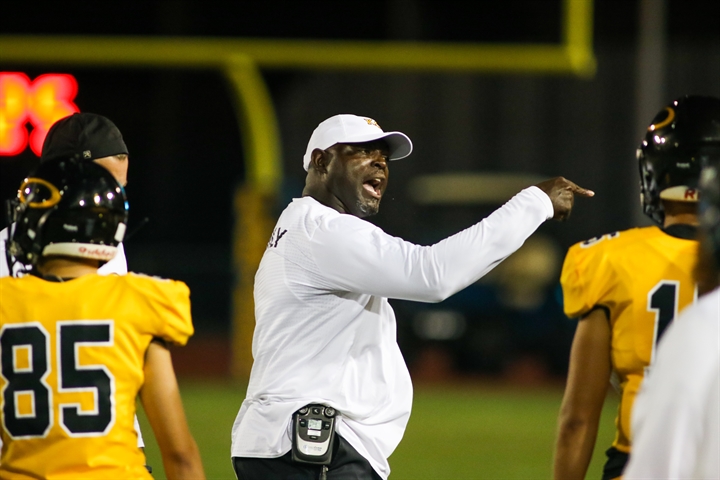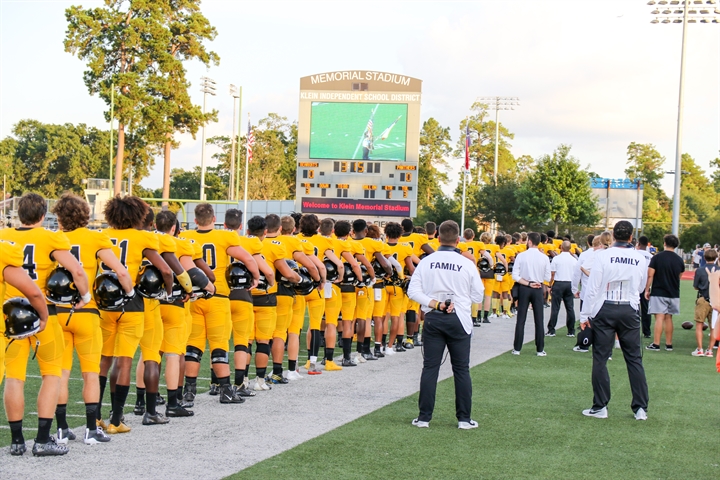 This article is available to our Digital Subscribers.
Click "Subscribe Now" to see a list of subscription offers.
Already a Subscriber? Sign In to access this content.