Howdy, y'all!
Hope you're enjoying the 2020 Dave Campbell's Texas Football Summer Magazine.
We've added a few new toys to TexasFootball.com that we think y'all will enjoy.
1. The DCTF Forums: This is our brand-new message board community that we've built to allow football diehards like yourselves to hang out and talk ball.
Featured within our forums is "The Concourse," which is our premium board dedicated to subscribers where you can also chat in real time with our staff! You can become a subscriber HERE.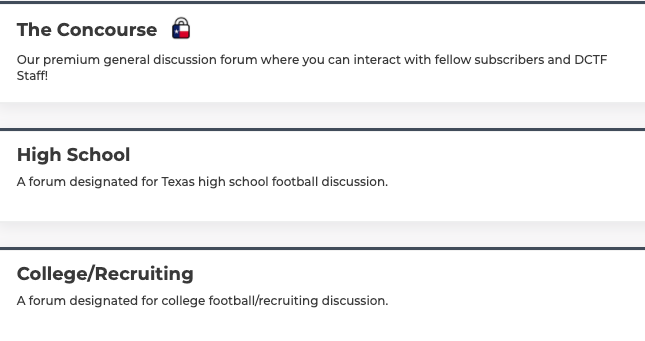 Bookmark www.texasfootball.com/forums or find your way there by clicking "Forums" in the blcak bar at the top of TexasFootball.com.
2. Also brand new to the site is your ability to leave comments at the bottom of any story. Share your thoughts! We'd love to hear them.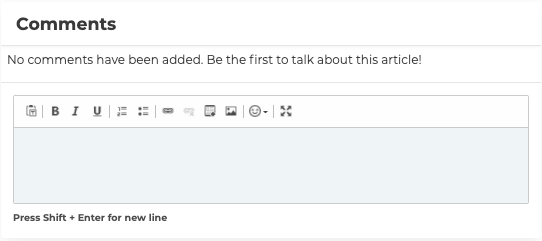 This article is available to our Digital Subscribers.
Click "Subscribe Now" to see a list of subscription offers.
Already a Subscriber? Sign In to access this content.